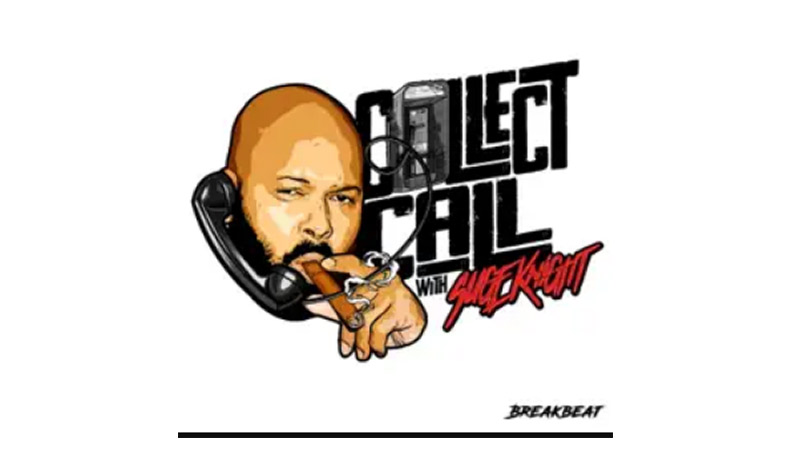 Collect Call With Suge Knight – Episode 2: Let's Get Things Straight!
On Episode 2 of Collect Call With Suge Knight, Suge reflects on his life, talks court cases, including how he was the catalyst to Snoop Dogg beating his murder case that went to trial in 1995. You will also hear about who was responsible for Tupac getting bailed out of prison and how Death Row was ultimately stolen from Knight.
Here are a few highlights of the episode:
11:58 – Suge says, "Snoop would be doing life for murder if it wasn't for me." Suge explains some things that went on behind the scenes that helped insure Snoop would not get convicted of murder.
17:32 – Suge catches a Fed case for Dr. Dre
19:42 – Everyone knows Suge is the reason Pac got outta prison but Suge credits a woman named "Keisha."