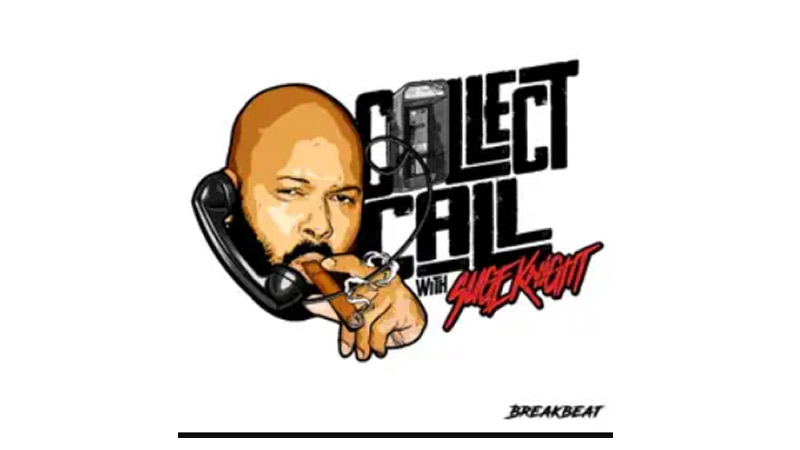 Suge Debuts New Podcast – Talks Pac, Akon, Women Running the Rap Industry & more.
In Suge's debut episode of his new podcast, Collect Call With Suge Knight, the former Death Row Records mogul salutes the women in the rap industry, talks about Tupac, Akon & more.
"I think the industry is controlled by the baddest bitches in the world," he said. "The females got that shit on lock and when you look at the women, they came such a long way and they're really, really strong. They're not in the shadows of a man; they're leading the way. I think Cardi B is incredible. That's probably one of the biggest stars in the industry and a great business woman that leads the way."
"Then when you look at it, shit Doja Cat, she's such a big-ass star, there's nothing she can't do and be successful with it. And when you talking about the R&B tip, I don't know any of these people personally but at the same time – Summer Walker, Lizzo and SZA – these women going out there and they making it happen."
Suge continued — "It's like, not knocking on our time, these young muthaf*ckas is coming in, doing what the f*ck they wanna do. Not only is they doing what the f*ck they wanna do, they looking like runway models.
"These new bitches so muthaf*ckin' pretty, the rappers and the singers and the people in the industry can't wait to get on social media and say, 'Look who I got! Look who I'm dating!— That's how bad these bitches are and they don't just sound good, they look good," he continued. "And I ain't on no weirdo shit. I'm content where I am with my age. I ain't tryna holla at them or nothing like that. I just give them they muthaf*ckin' flowers. They the ones that run the industry."
LISTEN HERE