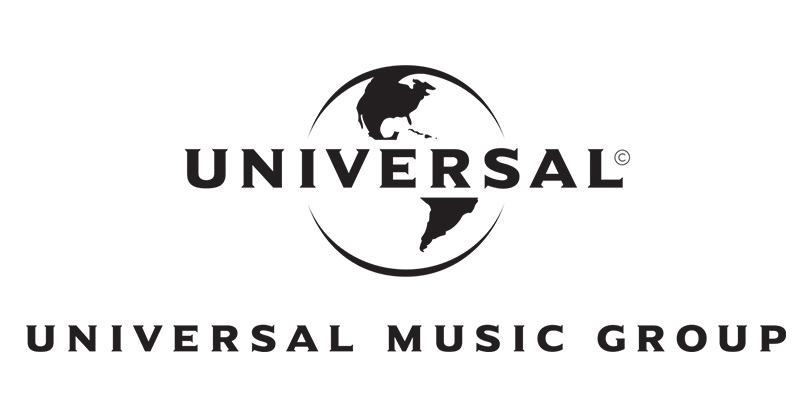 In a new report, Deutsche Bank has slapped a €29bn valuation on UMG – worth $33.25bn at current exchange rates.
The move represents an upping of UMG's value in the investment bank's eyes, increasing from a prior valuation of €20bn.
This news is of particular relevance, of course, because Vivendi is currently looking for a buyer (or buyers) to acquire up to 50% of UMG – a process which the French company expects to close by the end of 2019.
"With the hype around UMG stake sale having subsided, there is now scope for valuation to surprise to the upside in 2H 2019," said Deutsche Bank today.
A €29bn valuation would actually make Universal Music Group – led by CEO & Chairman Sir Lucian Grainge (pictured) – worth more than its owner, Vivendi. (Paris-based Vivendi is currently sitting at around a €28bn market cap on the stock exchange in Europe.)
Liberty Media, owner of SiriusXM (and around a third of Live Nation), said late last year that it would "absolutely" look into a part-acquisition of Universal Music Group if the opportunity arose.
Liberty is named as a potential suitor by Deutsche Bank, alongside Tencent – whose own music company, Tencent Music Entertainment, is currently carrying a market cap of just under $21bn after floating on the New York Stock exchange in December.
Other potential acquirers of UMG cited by DB include Alphabet (aka Google), Facebook, Amazon, Spotify, Alibaba and Apple.
Spotify, which stormed to a market cap valuation of over $35bn on the NYSE last July, has enjoyed a positive start to 2019, stock-wise, following a torrid second half of 2018. SPOT is currently trading at over $120 per share – with a market cap of around $21.7bn.
In summer 2017, amongst a raft of rosy industry predictions, Goldman Sachs suggested that Universal Music Group was worth $23.5bn.
Nine months later, in May last year, Vivendi CEO Arnaud De Pufontaine told investors: "The valuation of Spotify is interesting… and we believe the valuation of UMG is above that."
Artists distributed by Universal Music Group, including Drake and Post Malone, claimed eight of the Top 10 most-streamed albums in the United States last year, according to new BuzzAngle data. Source: MBW