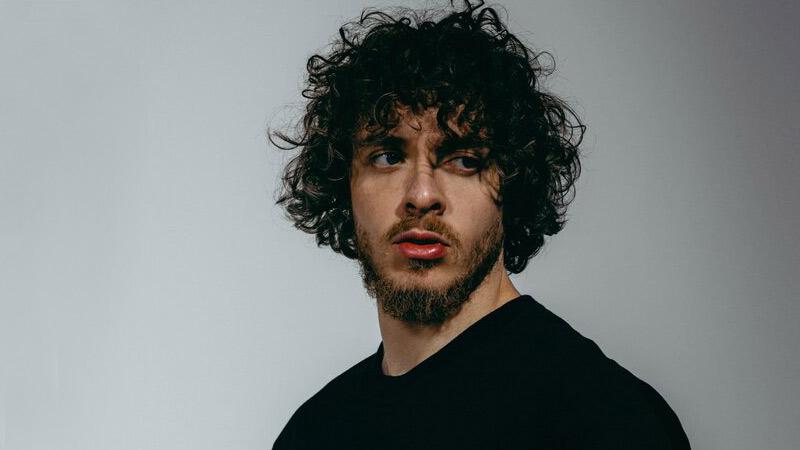 Jack Harlow Names Songwriter of the Year for 3rd Consecutive Year @ 2023 SESAC Music Awards.
SESAC celebrated songwriters and music publishers behind the most-performed songs of 2022 across a variety of genres at The Highlight Room in Hollywood last night, September 19, marking the second year the awards took place in Los Angeles.
The event was attended by several top music industry executives, artists, songwriters, and publishers including Bryan-Michael Cox, Dixson, Papiyerr, Dontae Winslow, and Kenyon Dixon, among others.
Jack Harlow was this year's top honoree for the third consecutive year, taking home both Songwriter of the Year and Song of the Year with his smash hit "First Class". Sony Music Publishing was named Publisher of the Year for the second year in a row, taking home a total of twelve awards including "First Class," "We Go Up" recorded by Nicki Minaj and Fivio Foreign, "Count Me Out" recorded by Kendrick Lamar, and "Mercury" recorded by Steve Lacy, among many others.
"We are honored to celebrate our songwriters and publishers across multiple genres," shared Sam Kling, Chief Creative Officer, SESAC Performing Rights. "SESAC is proud of its affiliates who continue to write chart-topping hits and we enjoy every opportunity we get to celebrate their achievements."
Additional award-winning writers include Daniel Lopatin, who took home four awards for his work with The Weeknd; Dez Wright, for his work with Young Thug and Drake; and Jimmy Napes for songs he wrote with Sam Smith.
Opening the show was SESAC President & COO, Scott Jungmichel and Chief Creative Officer Sam Kling, as well as VP, Creative Services Mario Prins and AVP, Creative Ops & Admin, Diana Akin Scarfo. Artist and SESAC songwriter Tamara Jade, who previously appeared on Season 19 of The Voice, coached by John Legend, served as the MC for the evening.
SESAC Performing Rights drives efficiency in licensing for music users and enhances value for its affiliated writers, publishers, and composers by providing timely, efficient royalty collection and distribution. The company represents top-tier songwriters and film composers from a broad range of genres including Adele, Burna Boy, Christophe Beck, Rosanne Cash, David Crosby, Neil Diamond, Bob Dylan, Kesha, Gabriel Mann, R.E.M., and many more. SESAC Performing Rights is a division of SESAC Music Group, a global multi-line music company.