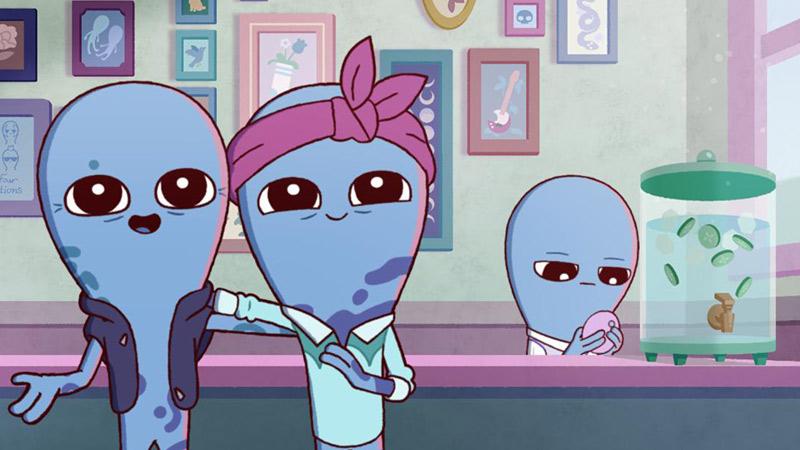 Open Mike Eagle co-writes latest episode of Apple TV+'s 'Strange Planet.
Open Mike Eagle is the co-writer of the latest episode of Apple TV+'s new adult animated series, Strange Planet, and also voices one of the characters in the episode. "Before Star Rise," the show's ninth episode, was released last night and is available to stream now via Apple TV+.Co-created and executive produced by Emmy Award winner Dan Harmon (Rick and Morty, Community) and based off of New York Times bestselling author Nathan W. Pyle's graphic novel, Strange Planet is a hilarious and perceptive look at a distant world not unlike out own.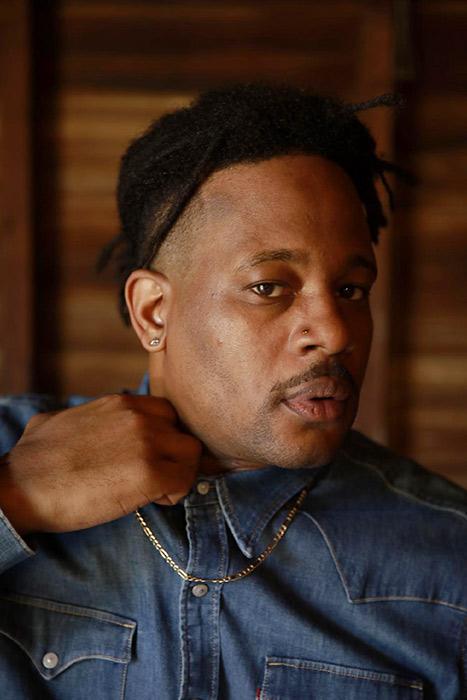 In 2019, he created and starred in the Comedy Central show The New Negroes along with Baron Vaughn, where the two blurred the lines between comedy and music with performances from comics like Sasheer Zamata, Chris Redd, and Hannibal Burress as well as music performances from Lizzo, Method Man, and Danny Brown amongst others. Furthermore, Mike is also the founder of the Stony Island Audio podcast network where he hosts of his own podcast What Had Happened Was which in its first three seasons has featured stories from hip-hop's most influential hitmakers including DJ Prince Paul, El-P, and music exec./producer Dante Ross.
Just last month, Mike released his latest album, Another Triumph of Ghetto Engineering and took it on the road with a 15-date tour across North America. Paralleling themes Mike explores out of his work in music, Another Triumph of Ghetto Engineering is a sobering reflection on black creativity, specifically in the rap and hip-hop space, mixed with OME's own personal experiences. Speaking on the album, he shares "In the ghetto we never stop toiling! These songs are all fancy ways of saying 'fuck you' to people that ignore us and 'thank you' to people that care if we live or die! Pay close attention to the song titles! This is another triumph of ghetto engineering!"