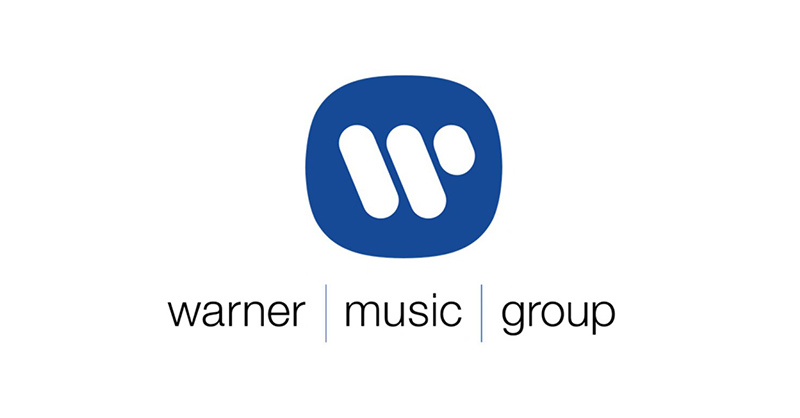 Warner Chappell Music Names New Senior Vice President of A&R
Warner Chappell Music (WCM), the global publishing arm of Warner Music Group, announced today that leading music executive Rich Christina is joining the company as Senior Vice President of A&R. Based in New York, Christina will report to Ryan Press, WCM's President of A&R, U.S. Christina was most recently with Sony/ATV Music Publishing, where he served as Senior Vice President and Head of East Coast A&R.
"Rich and I have known each other for nearly 30 years, and I'm thrilled to reunite with him in his new post at WCM," said Warner Chappell Co-Chair & CEO Guy Moot. "His track record as both an established record exec and a publisher has been one of the most exceptional and consistent in the industry. He's been a creative force behind countless hit songwriters, artists, and producers, driven by great ears, instinct, and taste. As we continue to transform the Warner Chappell culture, we're all thrilled to welcome him on board."
"Rich is one of the most well-respected A&R execs in the business, with strong relationships throughout the songwriter community," said Ryan Press. "Major artists and developing talent alike have relied on him to help guide and grow their careers, and we look forward to having him join our growing A&R team."
"This is a fantastic time to be joining Warner Chappell," said Rich Christina. "Guy, Carianne, and Ryan are spearheading a dynamic approach to publishing that is hugely inspiring. They've made some outstanding signings in the last few months, and set a clear direction for the company. I'm beyond excited to join them on the journey and help nurture an environment where the focus is on songwriters and their art."
Christina has most recently worked with songwriters such as Boi-1da (Drake, Ed Sheeran, Eminem, G Eazy, Lana Del Rey), Ricky Reed (Lizzo, Halsey, Leon Bridges, Maroon 5, Bomba Estero), Sam Hollander (Panic! At The Disco, Fitz and the Tantrums, Blink 182), Billy Walsh (Post Malone), and Vinylz (Drake, Chris Brown, Travis Scott, J Cole, G Eazy), along with a roster of artists including Charli XCX, Nomani Kordei, and Shaed. He's helped develop such smash singles as "God's Plan" by Drake, "Truth Hurts" by Lizzo, "Señorita" by Camilla Cabello & Shawn Mendes, "No Guidance" by Chris Brown featuring Drake, "Trampoline" by Shaed, and many more.
Christina began his career in 1991 at Atlantic Records, where his first official job was Mix Show Coordinator, working with Big Beat label founder (and current Atlantic Chairman & CEO) Craig Kallman, and managing Atlantic's dance music department. He moved into A&R after bringing Robin S's No. 1 record, "Show Me Love," to the company. He continued to cultivate his A&R skills working with the likes of Everything But The Girl, Brandy, Changing Faces, Craig David, Mark Morrison, and the Space Jam and Dr. Doolittle soundtracks.
After 12 years at Atlantic, in 2004 Christina joined Sony/ATV, serving first as Senior Director and later as Vice President of A&R. In 2009, he moved to EMI Music Publishing as Senior Vice President of Creative, returning to Sony/ATV three years later when the latter acquired EMI. While at Sony/ATV, he signed and/or developed artists, writers, and producers such as RedOne, Jessie J, Stargate, The Neighbourhood, Shep Goodman, Charlie XCX, and Gaslight Anthem.