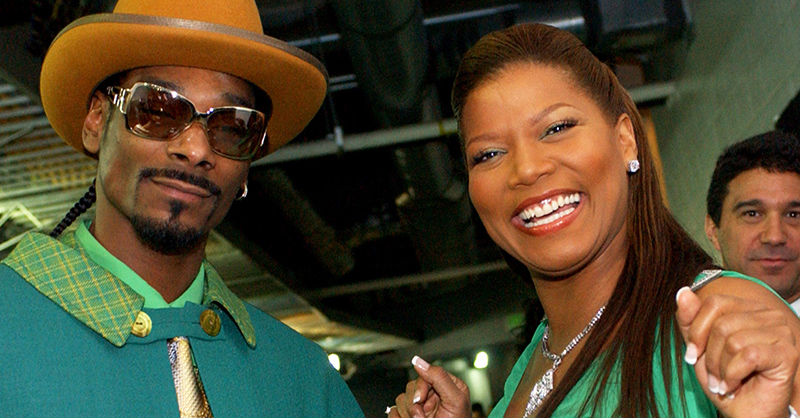 Snoop, Queen Latifah, Janet Jackson, The Roots, Erykah Badu, Mary J. Blige and more On Deck for 2018 Essence Festival.
In celebration of her iconic 30-year career in entertainment, the music, television and business mogul will be gracing the Essence Festival mainstage for the very first time. Fans will be treated to a slew of the Queen's most popular records including U.N.I.T.Y, Ladies First and Bananas [Who You Gonna Call?], along with a few very special surprises.
Queen Latifah joins a star-studded lineup featuring over 40 more of the biggest names in music, including Janet Jackson, The Roots, Erykah Badu, Jill Scott, Mary J. Blige, Snoop Dogg, Fantasia, Ledisi, Miguel, Daniel Caesar, H.E.R, Jussie Smollett, Big Freedia, Ella Mai and many more.
With extensive acting and producing credits from the last three decades, Queen Latifah's landmark hip-hop career was followed by two albums of jazz standards and multiple award nominations for performances in Chicago and HBO's Life Support and Bessie, in which she starred as blues singer Bessie Smith. She currently stars on the Fox drama Star.