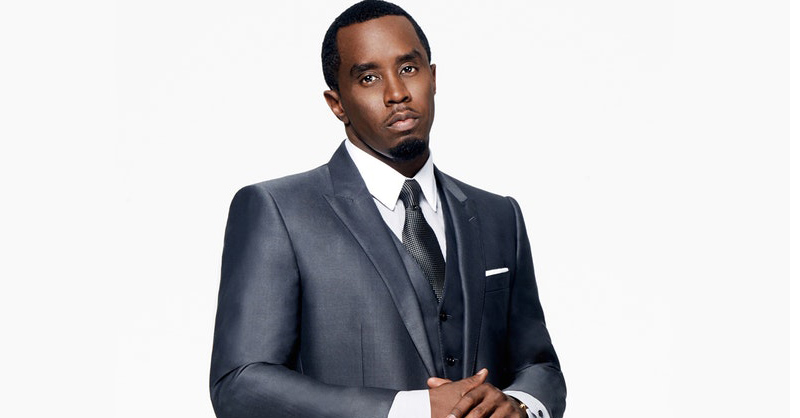 Ever since the sale at Sotheby's on Wednesday night of "Past Times," a monumental painting by Kerry James Marshall with a narrative centered on black experiences, many people have been speculating about which collector or museum might have placed the winning $21.1 million bid. The sale was an auction high for Mr. Marshall, and it was widely reported to be the most ever paid for the work of a living African-American artist.
"We weren't the buyer, but wish we were," Joanne Heyler, the founding director of The Broad, said when asked if the new buyer was her boss, Eli Broad.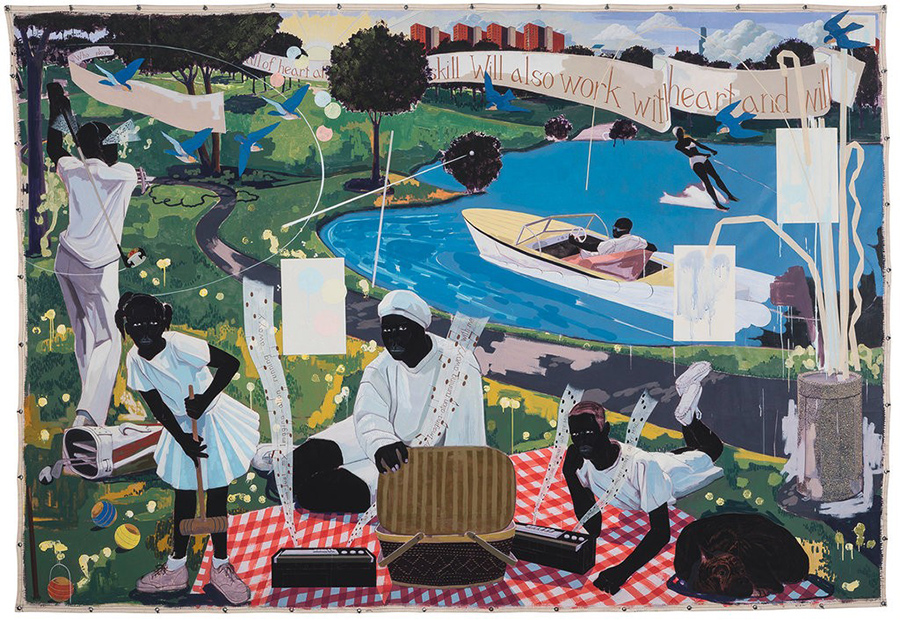 On Thursday night, Jack Shainman, Mr. Marshall's gallerist and dealer in New York, told The Times that the buyer was Sean Combs, the entrepreneur, fashionista, Grammy Award-winning record producer and subject of the documentary "Can't Stop, Won't Stop: A Bad Boy Story."
"I know that this work has found a home in a collection with purpose and an eye toward preserving legacy — that of Sean Combs, and that means a lot," said Mr. Shainman, who has represented Mr. Marshall since his first show at the gallery in 1993.
The dealer said Mr. Combs was introduced to the painter's work by a friend and sometime musical collaborator, the hip-hop recording artist and record producer Swizz Beatz. Swizz Beatz is also an avid art collector with his wife, Alicia Keys. Mr. Combs viewed the painting at Sotheby's before the sale.
Mr. Marshall learned the buyer's identity when he was in London giving a talk at the Tate Modern this week. The museum had recently acquired one of his new paintings, "Untitled (London Bridge)" from 2017. The museum was very patient, Mr. Shainman said, waiting four years for Mr. Marshall to complete that work. Source: NY Times