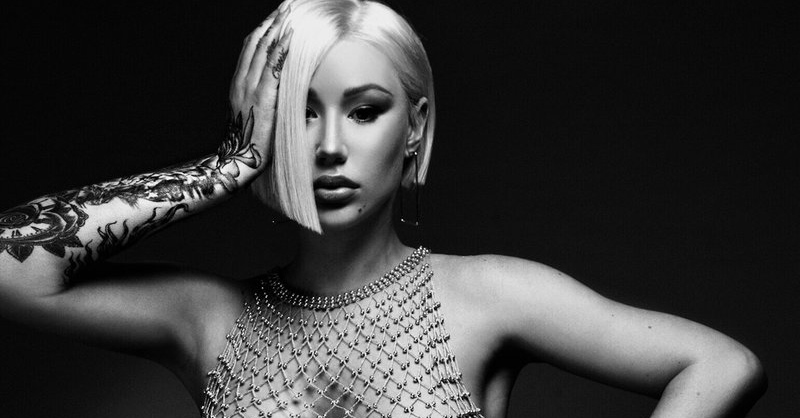 Iggy Azalea took to her twitter anf posted a new topless photo. She also wrote:
"Sometimes i feel a little overwhelmed by how many little pieces i have to get sorted out before i can say music and visuals are done," she tweeted. "there are alot of tiny pieces to put together and when youre looking at it across the floor a mess its like FUCCCCKKKKKKK."
"YALL KILL MY VIBE SO HARD I CANNOT EVEN BEGIN TO TELL YOU," she wrote.
— IGGY AZALEA (@IGGYAZALEA) May 19, 2018