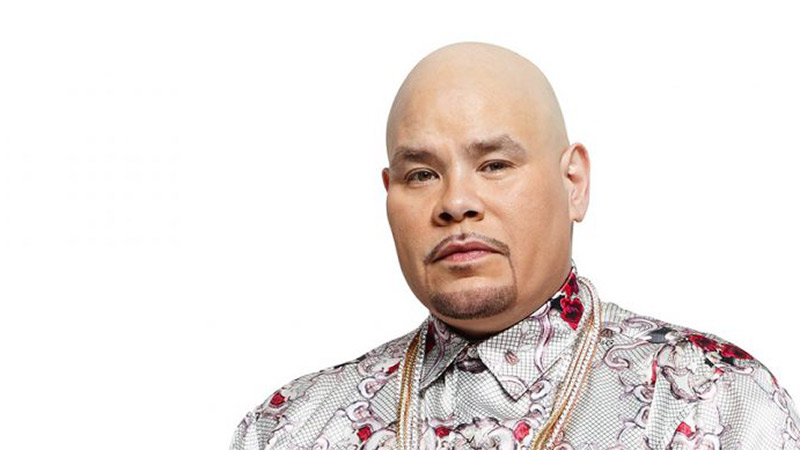 Fat Joe Visits Times Square to Support Roc Nation Casino Bid.
Jay Z's entertainment company, Roc Nation, is one of several contenders competing for one of three gaming licenses that will be awarded to New York State.
On Monday in Times Square, Roc Nation executives and Fat Joe met with local residents and business owners, telling them how their casino plan would revitalize Hell's Kitchen and bring hundreds of jobs to New York City. S: Pix 11
Roc Nation & Caesars Palace host free event to promote Times Square casino bid
The folks at Roc Nation, Caesars Palace and SL Green Realty, who hope to win the bid for a glitzy casino in Times Square, held an eight-hour free lunch and dinner buffet at The Purple Tongue for people who live and work in the area.
Those who showed up got a quick sales pitch about the economic benefits and employment opportunities, a meet-and-greet with entertainer Fat Joe, and a friendly request to sign a letter of support.
"We're really trying to ensure that we continue to fortify the Times Square area and give folks what they desperately need and that is financial relief during this time," said social justice advocate and IMPACT Strategies CEO Angela Rye.
"When you have black and brown ownership, then you are going to have a reflection of you," said Fat Joe. "The true diverse New York City is gonna be in the casino representing you and in the community."
The community event was a complete surprise to the President of the 3,000 member Manhattan Plaza Tenants Association.
Aleta LaFargue vehemently opposes the casino bid and described today's food giveway as a Broadway song and dance show.
"Our concerns are about over-congestion. Our concern is about crime," said LaFargue. "And just the fact that I think it's really a predatory business." S: ABC7 NY