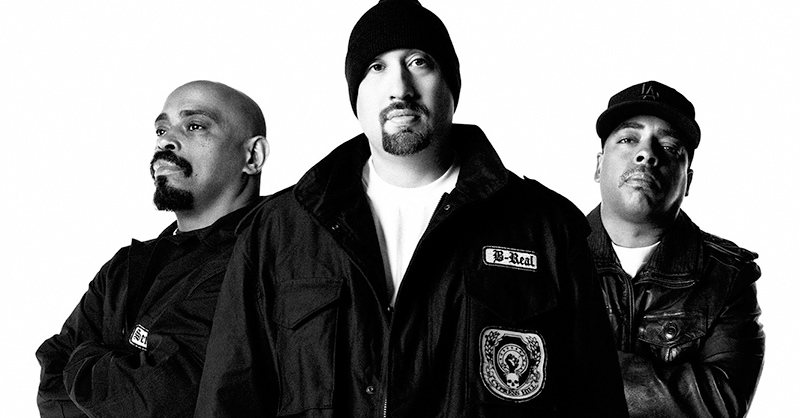 Cypress Hill to be 1st Latino hip-hop group to receive star on Walk of Fame
After 30 years in the music business 'Cypress Hill' will be making history!
The Hollywood Chamber of Commerce will honor the first Latino-American hip-hop group with the 2,660th star on the Hollywood Walk of Fame Thursday, April 18, at 11:30 a.m. PDT.
According to a press release by the Hollywood Chamber Of Commerce, Xzibit and actor/comedian George Lopez will speak at the April 18 historic ceremony.
HOLLYWOOD CHAMBER OF COMMERCE TO HONOR CYPRESS HILL WITH STAR ON THE HOLLYWOOD WALK OF FAME
WHO: Honorees: Cypress Hill
Emcee: Hollywood Chamber of Commerce, President/CEO Rana Ghadban
Guest Speakers: George Lopez and Xhibit
WHAT: Dedication of the 2,660th Star on the Hollywood Walk Of Fame in the Category of Recording
WHERE: 6201 Hollywood Boulevard in front of Green Leaf Restaurant at Eastown
WHEN: Thursday, April 18, 2019 at 11:30 A.M. PST