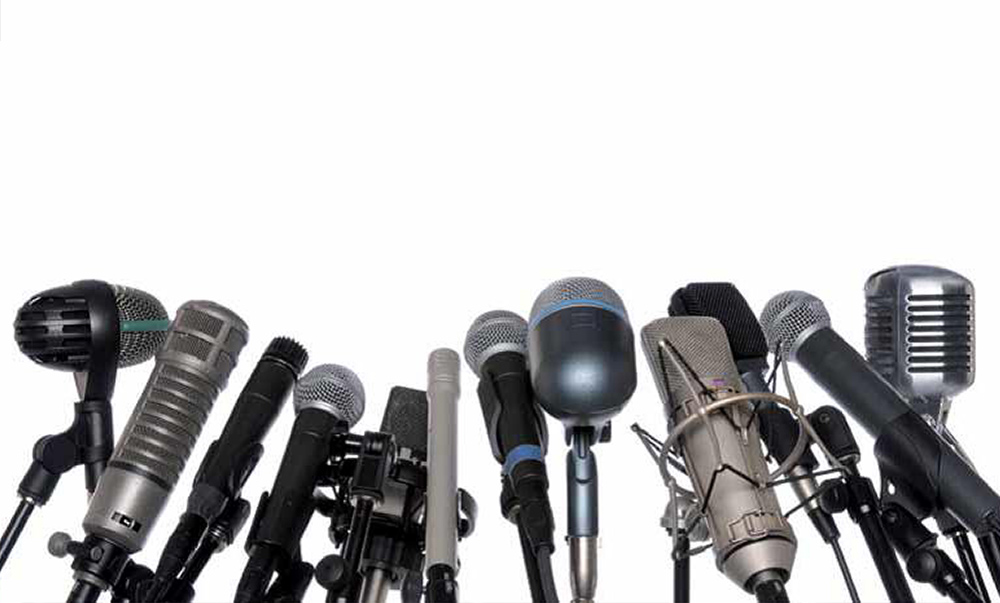 This post is trending
This post is hot
Written by: Rick Sharpe
Rapindustry.com
Disclaimer: This article is strictly based on opinions. You are entitled to your own opinion.
I saw the strangest thing at the club a couple months ago. Two stepping around I looked up and noticed that two popular rappers who were "supposedly" beefing were shaking hands, passing bottles to each other looking more like best friends than enemies. A few days later I saw them dissing each other on the internet. Did they reconcile and confront a different issue later? Was I so drunk that I was mistaken? Hell nah, the truth is it was all a set up. They pitch it to you like a reality show with a diss verse here, or confrontation there but the truth is it's more like a movie script being followed and they have it planned out from jump off to reconciliation.
It doesn't matter what website you're on, what mix-tape you just bought, or playlist you're scrolling down you're more likely to go straight to the diss song than anything else, and they know this. Would you rather be making money or watching a fight? If you said making money you're probably lying to yourself. If you saw a fight breakout right now you'd pro bally stop whatever you were doing to catch it. How much time do you spend on Facebook, Youtube, partying etc.., how much grinding? If you spend most of your time bullshitting that's more than likely what you wake up to and deal with everyday.
You probably know more about your favorite artists current events than you know about what it would take to start the business you "say" you want to start. Bloggers don't even have to maintain regular jobs because there are enough people interested in celebrity news and rumors that advertisers make it rain on them like strippers. Outside of DMX who's always in trouble you can almost always directly link rappers "troubles" and "causes" to an album that they're about to drop.
Example: Nas, colorofchange (dot) org and moveon (dot) org got 600,000 signed petitions protesting fox news for propaganda and delivered them to fox headquarters. That's a huge accomplishment that could've brought light to the swindling and crafty dishonest reporting they do if he had not been dropping an album (called nigger!) a few days later. The title of his album munched the headlines and reporters wrote it off as album promotion. Outside of Shyne, and a couple others rappers run ins with the law can also be attributed to album releases. Why hire security if you're going to carry a weapon? Why ride anywhere with work on you when you could easily dump it off to somebody in your entourage? You know you're always on camera, assault cases?, you couldn't slip a fan a few hundred to handle that for you? This type of marketing not only creates rejuvenation for their current fans but it calls attention to those who may have never heard of them.You hear about something so many times it's only natural that you'll end up checking it out, job complete.
The current resurgance of heavyweights dropping albums has temporarily soothed the drought on good music, but few teens today can relate to rappers over thirty, and hip hop can't survive long term with pops leading the way. They've been rich for years, they can't relate to todays struggle, which is different from when they came up. Record labels understand that the quality of music is down, but it's money not principles that keep companies moving. They hear tons of demos with outstanding music and pass on it. Why? It's about money. I'm no fan of Soulja Boy and I'm no hater either but wouldn't you sign him over Talib Kwali? Sounds ridiculous but that's how the game works. Kwali is a much better artist lyrically but his music only touches the hip hop heads, the intellectually gifted, and since most people are stupid he won't sell as much as others. Soulja Boy while not being the greatest spitter can get the teenagers, young girls, dancers, casual listeners with easy to remember hooks and the older people still trying to be cool going crazy for his music. That's at least five to two on markets. More than twice the capability more than twice the profit, it's about money.
Label executives aren't riding around bumping their artists' music, they may not even like it. Rappers are turning in manure for albums. Former navy seal Phil Black made 4.7 million in one year selling a deck of cards for $18.95 with exercise routines on the back. This shows that you can make money off anything, doesn't necessarily mean it's a great idea or great work but with the right plan people will buy it. So instead of taking the classic album they take the artist they think they can sell. They know it's terrible but if they can get you to buy it they get paid. Lets start with youtube videos that get you interested in this stranger because you always see him. Then we'll send an artist to diss him and create a "beef" which will go a couple rounds before the loser throws the fight. We're gonna pull in the R&B fans by putting out rumors that he's dating some female pop star. Let's get him a few endorsements and commercials too, so you can't miss him if you ever read magazines, watch t.v., or listen to the radio. Fuck it, go get a misdemeanor and pay the fine and the news'll blow you up for free. How about a release party with a lot of celebrity co-signs, check. Throw some other oddball activity in the mix along with a fugasi for the people campaign alignment, an icy piece for the hood and a single written by some struggling talented artist and you have a formula for success. The hype by then gets ready to touch its peak (the release date) and after two weeks they don't sell anymore, because if you haven't heard it for yourself by then someone has told you it's a thumbs down, but it's too late they already got enough people to buy the album in the first two weeks to recoup their investment.
Notice I only once brought attention to the music, which is the key for garbage going platinum. How often do you hear about rappers in the off season?, when they're not dropping albums, you probably won't. So the next time you hear about a rapper in the news check his album release date, and it's there you'll find out if it's persecution or promotion.