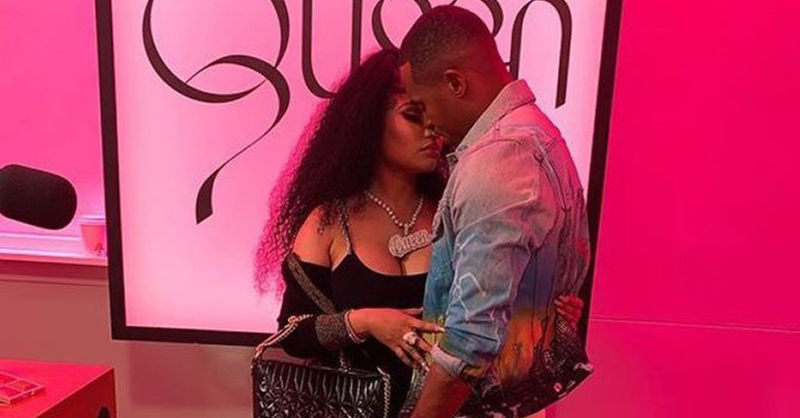 So it appears that Nicki Minaj just announced that she is officially a married woman.
Her husband is Kenneth Petty. Minaj and Petty first met when Nicki was a 17-year-old living in Queens. They rekindled their romance last year and went public with their relationship in Dec. 2018.
She announced their marriage on Instagram with a video showing "Mr." and "Mrs." mugs alongside "Bride" and "Groom" hats
"We got the marriage license, now I just have to wait until my pastor that I love comes and does it for us," she told "ET" earlier this month.
"When I was little, I always imagined princess and marriage and the wedding and now it's more to me about the life, the future, the love, the partnership, than the wedding," she said. "[It's] so strange cause I didn't expect myself to be one of those people who didn't care about the hoopla, but I really don't."
View this post on Instagram