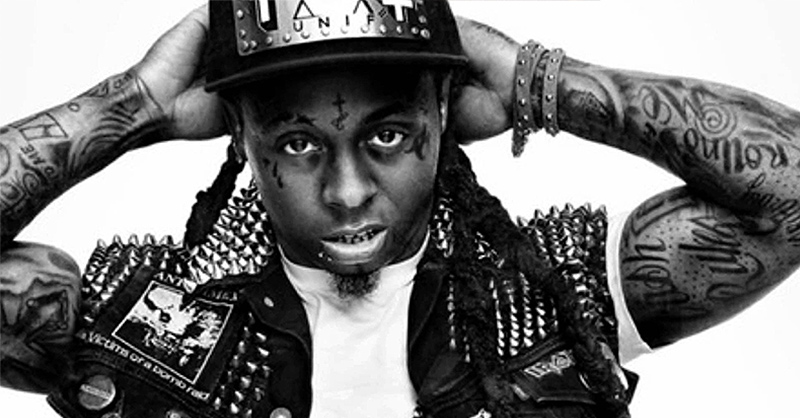 Lil Wayne Wins Eight-Figure Settlement in Legal Battle with Birdman, Cash Money and Universal Records
Lil Wayne appears to have emerged victorious in his ongoing legal battle with Birdman, Cash Money Records, and Universal Music Group.
According to court documents obtained by The Blast, Wayne's attorney, Howard King, filed a notice with the court on May 23 that all sides are ready to dismiss the lawsuit.
Sources say Universal wrote a big check to settle the suit and none of the money came from Birdman. As for the amount, it is said to be "well over $10 million."
Blast says that Universal was comfortable with the massive payment because they believe they will recoup the profits from Drake and Nicki Minaj going forward — a major part of what Wayne was suing over.
As part of the arrangement, Lil Wayne is now officially done with Cash Money and the infamous "Tha Carter V" album will now be put out by Universal.
Lil Wayne originally sued Birdman's label, Cash Money Records, to have his record deal voided. He accused the label of owing him tens of millions of dollars, including an $8 million advance for "Tha Carter V," plus $2 million once the album was finished.