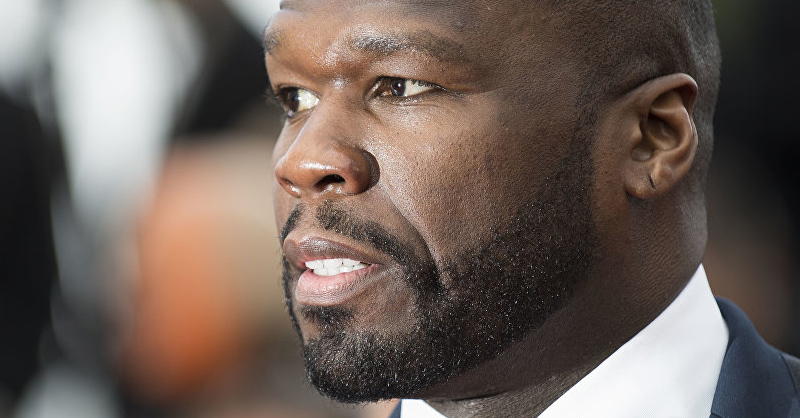 50 Cent Says Trump Offered Him $500,000 Just to Come to the Inauguration
50 told James Corden late on Tuesday night that Trump's administration offered him "half a million dollars to go" to Trump's Jan. 20, 2017 swearing in.
"To play at the inauguration?" Corden asked, to clarify.
"No, just to come," 50 said.
"I didn't do it because I didn't know if I could fix the damage," the "Power" actor and executive producer explained. "To be honest with you, all money is not good money. You have to be careful with what you're doing publicly."
"Don't bring me to fix the African-American vote," Fif said.