Waka Flocka Flame has entered into an ownership agreement with Los Angeles lifestyle brand DRO® to grow the brand's offline/online presence including the alignment of future industry business partnerships with the brand.
DRO® is a streetwear brand who designs bespoke garments for drug smugglers, rap artists and dimes. Their brand aesthetics are influenced by hip-hop and street culture which compliment Waka Flocka's music style and personal brand.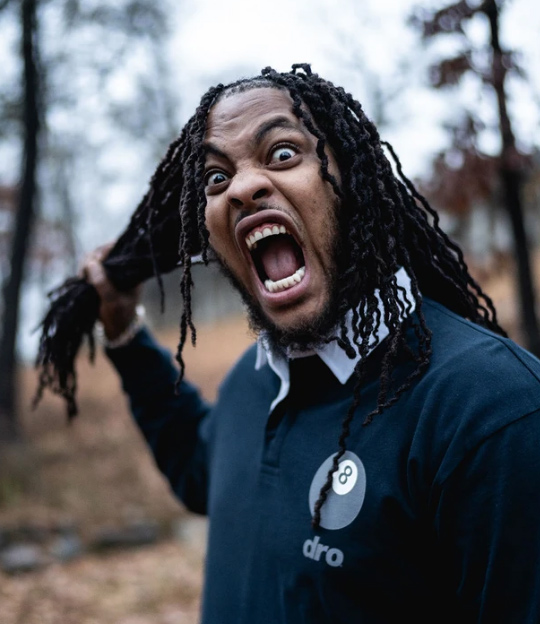 "I truly believe in this company, the team, and expertise behind DRO® and together we are going to make this the next biggest lifestyle brand in the world" – Waka Flocka
This new Artist Creative Framework provides a platform for ongoing creative delivery across many lifestyle and entertainment collaborative products. The first collection is set to become available sometime in March 2020.