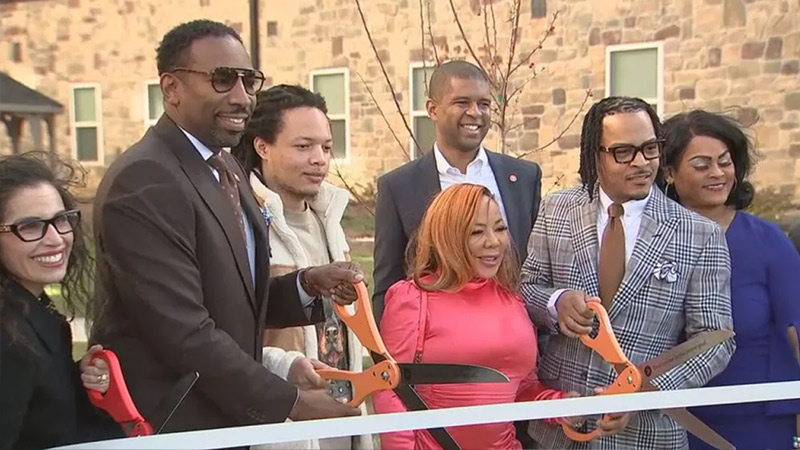 T.I. Attends Ribbon-Cutting Ceremony For His First Affordable Apartment Development.
T.I. attended the ribbon-cutting ceremony for his first affordable apartment development on Tuesday.
The development includes 143 apartments and 25 special units for homeless youth.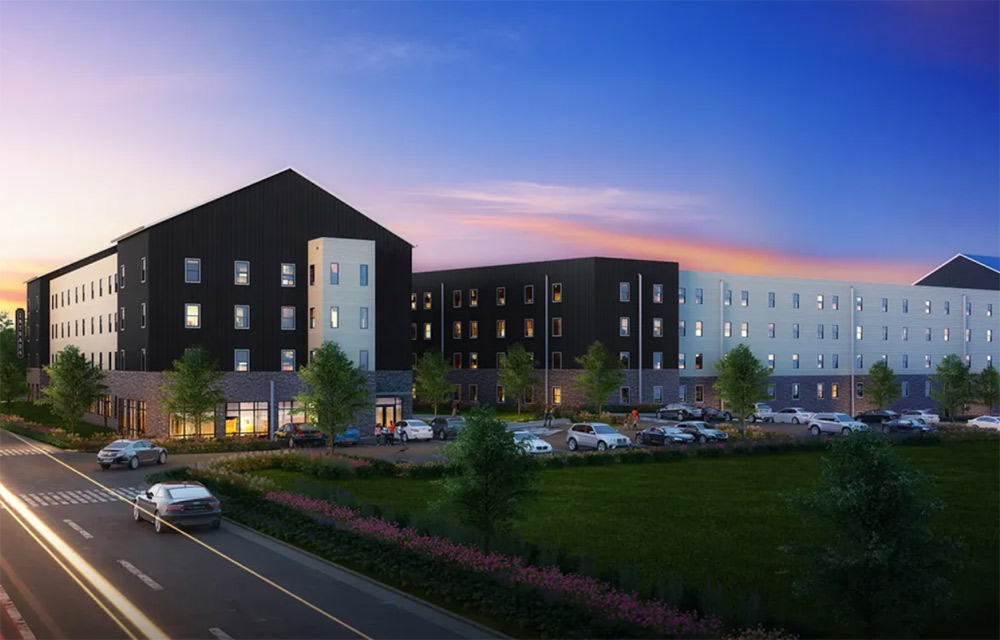 The Intrada Westside sits across from Center Hill Park in northwest Atlanta.
T.I., whose real name is Clifford Harris, told Channel 2 Action News he remembers how the community struggled when he was young.
"The arts and entertainment industry in this city has been able to collaborate and, I guess, be profitable enough to offer the community so many things that are much needed," Harris said.
Developers say the property was once a shopping center where T.I.'s grandmother used to shop for groceries. S:WSBTV