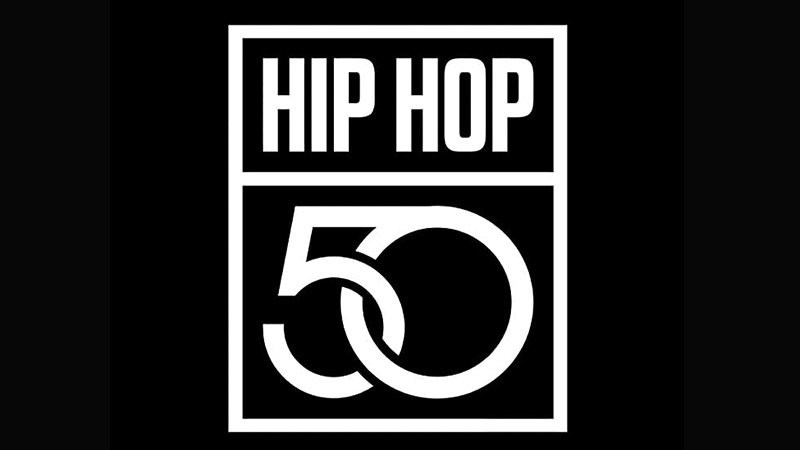 Sony Music Partners With Mass Appeal For #HipHop50 Celebrating 50th Anniversary Of Hip Hop
Entertainment company Mass Appeal and Sony Music Entertainment (SME) today announced a wide-ranging partnership that will highlight legendary SME artists, as well as Certified, SME's R&B and Hip Hop digital catalog program, as part of Mass Appeal's #HipHop50 initiative celebrating the 50th anniversary of Hip Hop in 2023.
Under the partnership, Sony Music and Mass Appeal will work together to showcase the creative excellence of SME's dynamic talent and their contributions to music history through original content, experiences, merch and product collaborations in connection with Mass Appeal's campaign leading up to this key milestone in Hip Hop culture.
The collaboration between Mass Appeal and SME kicked off on January 25 with Sony Music Entertainment/Certified serving as a supporting partner of an exclusive preview event launching the new Fotografiska New York exhibition Hip Hop: Conscious, Unconscious. Featuring over 200 photographs dated 1972 to 2022, the exhibition traces the rise and proliferation of Hip Hop through five decades of work from the trailblazing image-makers who helped codify Hip Hop as the most influential pop culture movement of its generation. Created in partnership with Mass Appeal and presented in collaboration with Chase Marriott Bonvoy credit cards, it opens to the public on January 26 and runs through May 21.
In addition, Mass Appeal will work with Sony Music to develop a new socially driven content series called "Made By Hip Hop" that will delve into various Hip Hop subjects through the lens of the SME/Certified repertoire. Debuting later this year, the series will feature influential personalities with each installment including Certified content and short-form videos that speak to Hip Hop's history and impact on the culture.
Furter collaborations and activations from Mass Appeal and SME related to #HipHop50 will be announced in the coming months.
The partnership is the latest announcement surrounding Mass Appeal's #HipHop50 initiative – a massive cross-platform initiative that celebrates Hip Hop's momentous anniversary in the most authentic and globally impactful way possible by acknowledging and recognizing Hip Hop as not only a genre but a movement that has impacted the worldwide community.
Mass Appeal also recently announced its partnership with Live Nation Urban to produce live event programming. From Park Jams to Festival stages this partnership will create moments that will bring together the voices that turned Hip Hop into a way of life.
Additionally, Mass Appeal has its #HipHop50 premium content partnership with Paramount + / Showtime, which has aired documentaries such as: YOU'RE WATCHING VIDEO MUSIC BOX, CYPRESS HILL: INSANE IN THE BRAIN, SUPREME TEAM and more.
A portion of all #HipHop50 proceeds will be donated to the various charitable organizations, including, the Universal Hip Hop Museum set to open its doors in 2024.