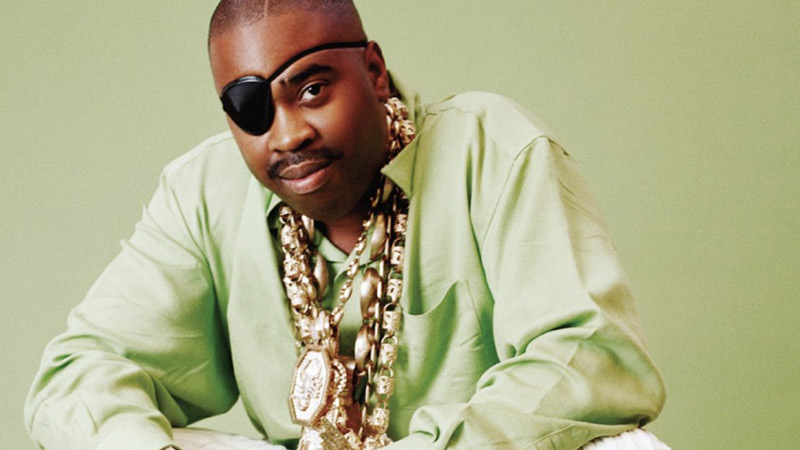 Slick Rick to Receive 2023 Grammy Lifetime Achievement Award.
In the week leading up to this year's Grammy Awards on Feb. 5, the organization will hold a ceremony to present the 2023 Lifetime Achievement Award, Trustees Award, Technical Grammy Award and Best Song for Social Change Award.
The Recording Academy have just announced their recipients for the 2023 Lifetime Achievement award. Among the recipients are Nirvana, Ma Rainey, The Supremes, and hip-hop legend and pioneer, Slick Rick.
"The Academy is proud to celebrate this diverse slate of influential music people spanning numerous genres and crafts as our 2023 Special Merit Awards honorees," the Academy's CEO Harvey Mason Jr. said in a statement.
He continued, "Each creator on this list has made an impact on our industry — from technical to creative achievements — representing the breadth of music's diverse community. We're excited to celebrate this group of legends next month that continues to inspire and shape the music world."
Renowned as "THE most sampled hip-hop artist in history" and "Hip-hop's greatest storyteller," Slick Rick "The Ruler" has set the pace for rap's past, present, and future. The Ruler's catalog, which includes the anthems "La-Di-Da-Di" and "The Show," boasts over 850 samples, ranging from Snoop Dogg's "Lodi Dodi" through Beyoncé and J. Cole's "Party." Noted as "the third artist signed to Def Jam Recordings" and "the most successful British-American rapper," his multiplatinum discography encompasses The Great Adventures of Slick Rick [1988], The Ruler's Back [1991], Behind Bars [1994], and The Art of Storytelling [1999]. VH1 Hip Hop Honors celebrated him in 2008, and The Source ranked him among the Top 3 of its "Top 50 Lyricists of All Time."
To be receiving this honor is incredible. And to be in marvelous company with my fellow inductees is humbling. God is good. All the time! @RecordingAcad pic.twitter.com/nCuyzMna32

— Slick Rick (@therulernyc) January 5, 2023