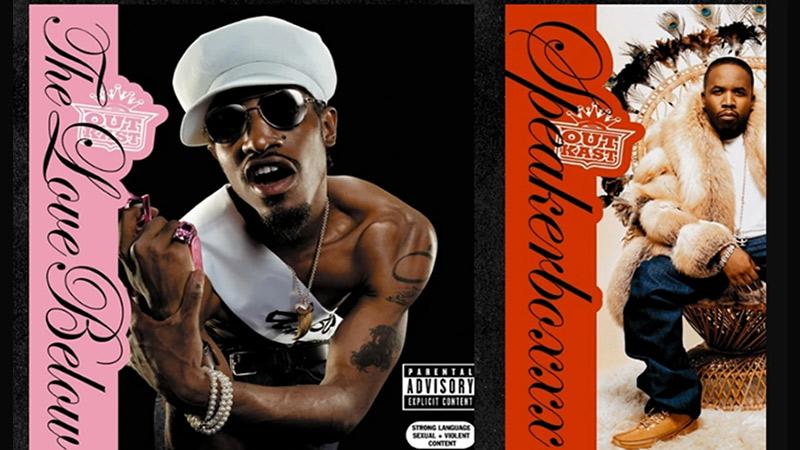 Outkast Surpasses Eminem for Most Sold Rap Album Of All Time.
Outkast now has the No. 1 rap-selling album of all time, according to an Instagram post from Big Boi.
Speakerboxxx/The Love Below, which was released on Sept. 23, 2003, became the best-selling rap album with 13 million units sold, according to Big Boi.
The album surpassed Eminem's "The Eminem Show," which was released in 2002.
View this post on Instagram