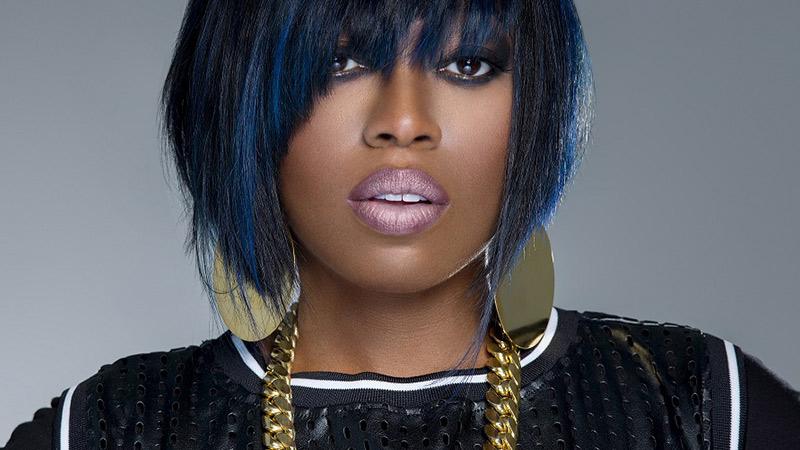 Missy Elliott makes History with 2023 Rock & Roll Hall of Fame Nomination.
Missy Elliott has made history after it was announced she has been nominated to be inducted into the Rock & Roll Hall of Fame. The news was revealed when the Rock & Roll Hall of Fame announced its 2023 nominees on Wednesday (1 February).
Missy became the first-ever female hip-hop artist to be nominated for the Rock and Roll Hall of Fame in her first year of eligibility.
"This is an incredible honour," said the four-time Grammy winner in a press release reacting to the news. "I'm so humbled and grateful to be counted amongst all the incredible honorees." She continued: "I've spent my career making the kind of music I love and it means so much to know that I have touched others as well." "But to hear that I am the first female hip-hop artist to EVER be nominated into the Rock & Rock Hall of Fame?!? Wow!!," she said.
The 52-year-old said that she hoped that her achievement would encourage more recognition for other women.
"This one hits extra different as I hope it opens doors for other female emcees to be recognised!" she said.
Chair of the Rock & Roll Hall of Fame Foundation, John Sykes said in a statement: "This remarkable list of nominees reflects the diverse artists and music that the Rock & Roll Hall of Fame honors and celebrates.
"These artists have created their own sounds that have impacted generations and influenced countless others that have followed in their footsteps."
The inductees will be announced in May, with the induction ceremony taking place later this fall.
The full list of artists selected by the Hall's nominating committee as 2023 contenders:
Kate Bush
Sheryl Crow
Missy Elliott
Iron Maiden
Joy Division/New Order
Cyndi Lauper
George Michael
Willie Nelson
Rage Against The Machine
Soundgarden
The Spinners
A Tribe Called Quest
The White Stripes
Warren Zevon