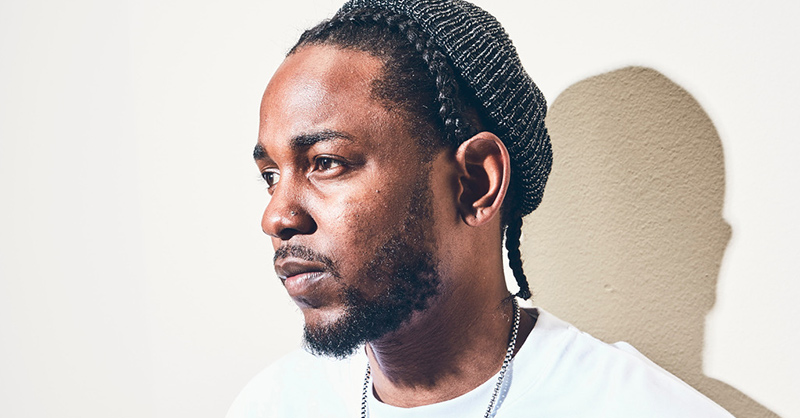 This post is trending
This post is hot
Kendrick Lamar has won a Pulitzer Prize for music for his album "Damn.," the organization announced Monday afternoon. Lamar's 2017 album becomes the first hip-hop record to win a Pulitzer Prize.
The Pulitzer board deemed the album "a virtuosic song collection unified by its vernacular authenticity and rhythmic dynamism that offers affecting vignettes capturing the complexity of modern African-American life." While Lamar himself — who made two guest appearances at California's Coachella festival over the weekend — did not immediately respond to requests for comment, Punch, head of Lamar's label Top Dawg Entertainment, tweeted: "Pulitzer Prize winner Kdot from Compton. I [better] not ever hear one of you n—as speak with anything less than respect in your mouth for Kendrick Lamar. #TDE."
Host Dana Canedy seemed quietly delighted when making the announcement, and in an interview with the New York Times on Monday said, "We are very proud of this selection. It means that the jury and the board judging system worked as it's supposed to — the best work was awarded a Pulitzer Prize. It shines a light on hip-hop in a completely different way. This is a big moment for hip-hop music and a big moment for the Pulitzers."
News of the award comes after Lamar stunned the crowd at the Coachella music festival in California on Friday (13Apr18), when he emerged during SZA's set to perform her song Doves in the Wind and his Black Panther soundtrack anthem All the Stars. He also appeared onstage with rapper Vince Staples.