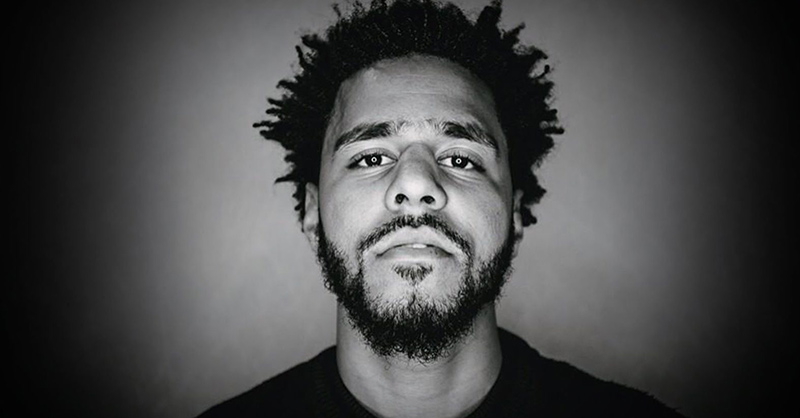 This post is trending
This post is hot
J. Cole is the latest artist dropping a new album at moment's notice. He surprised fans Monday with a surprise listening session at New York's Gramercy Theatre, where he played all 12 tracks from his unannounced upcoming album and then announced the album immediately afterward. The album will be released on Cole's Dreamville label via Roc Nation and Interscope.
The album will be Cole's fifth, which is called "Kod" and comes out on Friday. The title is specualted to stand for "Kidz On Drugs, King Overdose, Kill Our Demonz."
The North Carolina-born rapper had announced the show via Twitter Monday afternoon with a message with a purple background saying "NYC. Come through. Couple hours from now. First come first serve," also stating "No phones, no cameras, no bags, no press list not guest list." The album announcement followed five hours later.