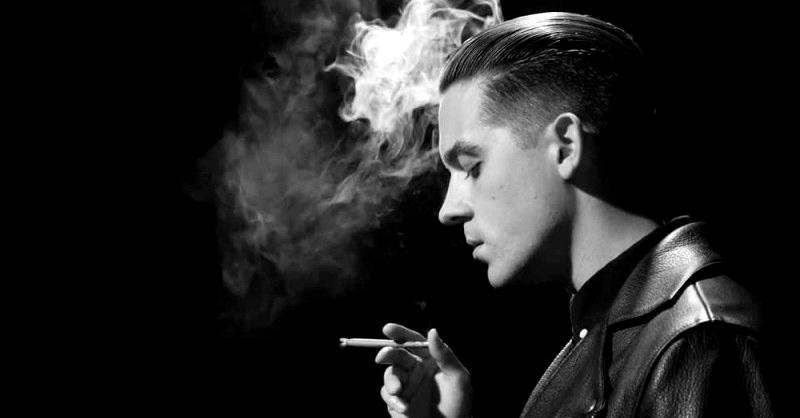 UPDATE:
G-Eazy took to Instagram – "Grateful & blessed to be free & safe," he wrote. "Happy to be in Copenhagen tonight doing what I love most. Embarrassed & apologetic beyond words about the incident, but above all I'm so fucking grateful they let me go, craziest experience of my life, awful night with a lot of bad luck and some even worse decisions."
G-Eazy was fined $9,000 for the crimes, $740 to the security guard and sentenced to 2 years probation. He may also have to participate in community service.
G-Eazy was arrested on suspicion of assault, possession of narcotics, and use of narcotics in Sweden on Wednesday (May 2).
According to TMZ, the rapper was partying in a club after his show Wednesday in Stockholm and was acting belligerent. Sources say several security guards approached him, asking him to calm down, but G-Eazy started to throw punches … striking one guard in the face several times.
We're told he was detained by police, who allegedly discovered cocaine in the rapper's pocket.
Sources say he was taken into custody on suspicion of assault, possession of narcotics and use of narcotics. We're told he's still in custody.