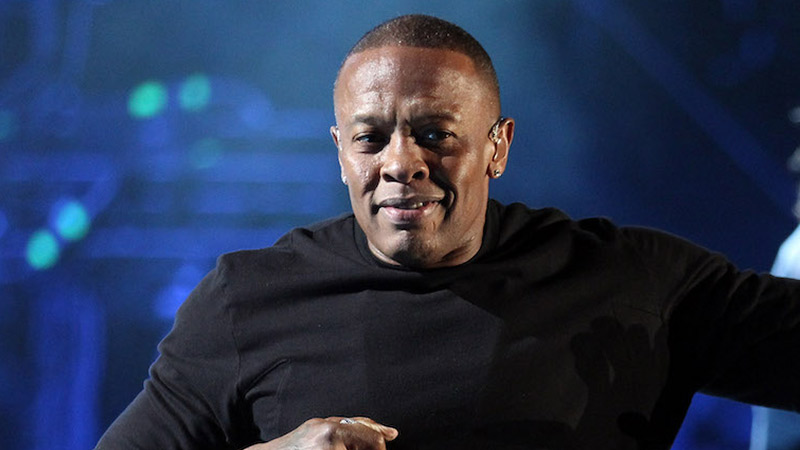 Dr. Dre to Sell Music Assets to Universal Music and Shamrock Capital.
Dr. Dre is reportedly selling several of his music assets and income streams to both Universal Music Group (UMG) and Shamrock Capital for a combined sale price exceeding $200 million.
Under the separate deals, which were pitched for $250 million and are close to being finalized by the rapper's attorney, Peter Paterno, Shamrock Capital will reportedly acquire Dre's artist royalties from two of his solo albums, in addition to his share in N.W.A. royalties, his producer royalties, and the writer's share of his song catalog where he doesn't own publishing.
Additionally, UMG has reportedly acquired the master recordings for Dre's 1992 debut, The Chronic, which is scheduled to return to Dre in August 2023 from Death Row Entertainment—recently acquired by Snoop Dogg in 2022—along with his share of Kendrick Lamar's releases through the Top Dawg Entertainment deal with Interscope, a UMG subsidiary, and Dre's Aftermath imprint.
Through the transaction, Dre will retain his stake in Aftermath, which he co-owns with Interscope. S:Billboard