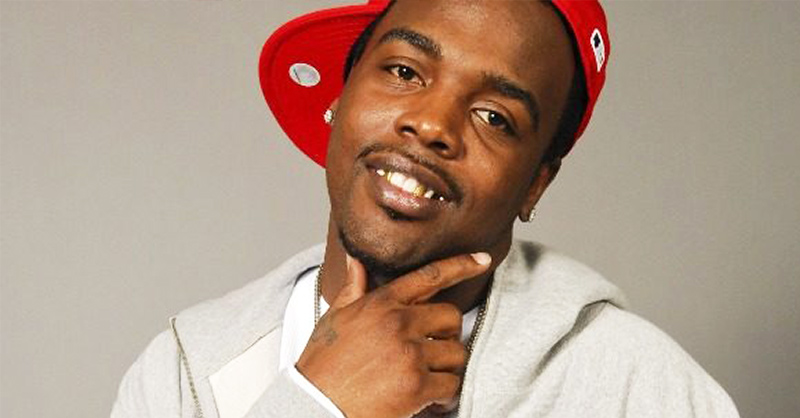 Dem Franchize Boyz member Gerald 'Buddie' Tiller Passes Away
Buddie of the rap group Dem Franchize Boyz has reportedly passed away. The group has confirmed the news via their Instagram account.
The group released its self-titled album in 2004, with the single "White Tee," before producer Jermaine Dupri signed them to his So So Def records the following year.  The group is best known for their hit songs "I Think They Like Me" and "Lean Wit It, Rock Wit It"
Fellow DFB member Parlae honored the late rapper on Instagram, posting photos of them together with a lengthy tribute that indicated Buddie died from cancer.
"LOST our Brother @ayeegamer Today to CANCER #RestEasyBuddie#RipWeeFli The shit we did together was World 🌎 Changing.," he wrote. "You was the 1 who got me to go to College & that started us on this Music wave. We became millionaire in 1 year & changed the face of music. Then we went on to start our label 10 ENT to put our lil bros in place to Win with us."
View this post on Instagram