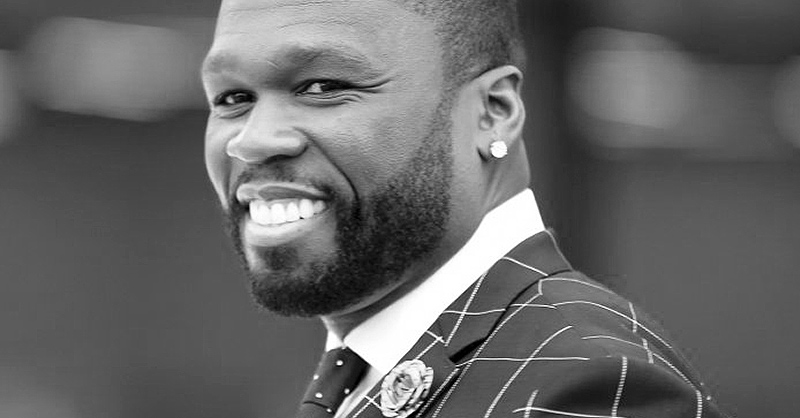 50 Cent to Produce Docuseries on Legal Dramas of Tekashi 6ix9ine, Snoop Dogg, and Himself
50 Cent is producing a new docuseries covering a wide range of celebs and the most interesting story on the docket is the rise and fall of Tekashi 6ix9ine.
Production sources tell TMZ 50's scripted series will focus on Tekashi, Snoop Dogg, music producer Scott Storch, former NBA stud Rafer Alston and 50 himself.
the 50 Cent-focused episodes include the making of his album, "The Massacre," and his beef with Jimmy Henchman.
The docuseries is called "A Moment in Time" and it will have 6 to 8 hour-long episodes dedicated to each subject. The project will be produced through 50's G-Unit Film & Television company.
Source: TMZ