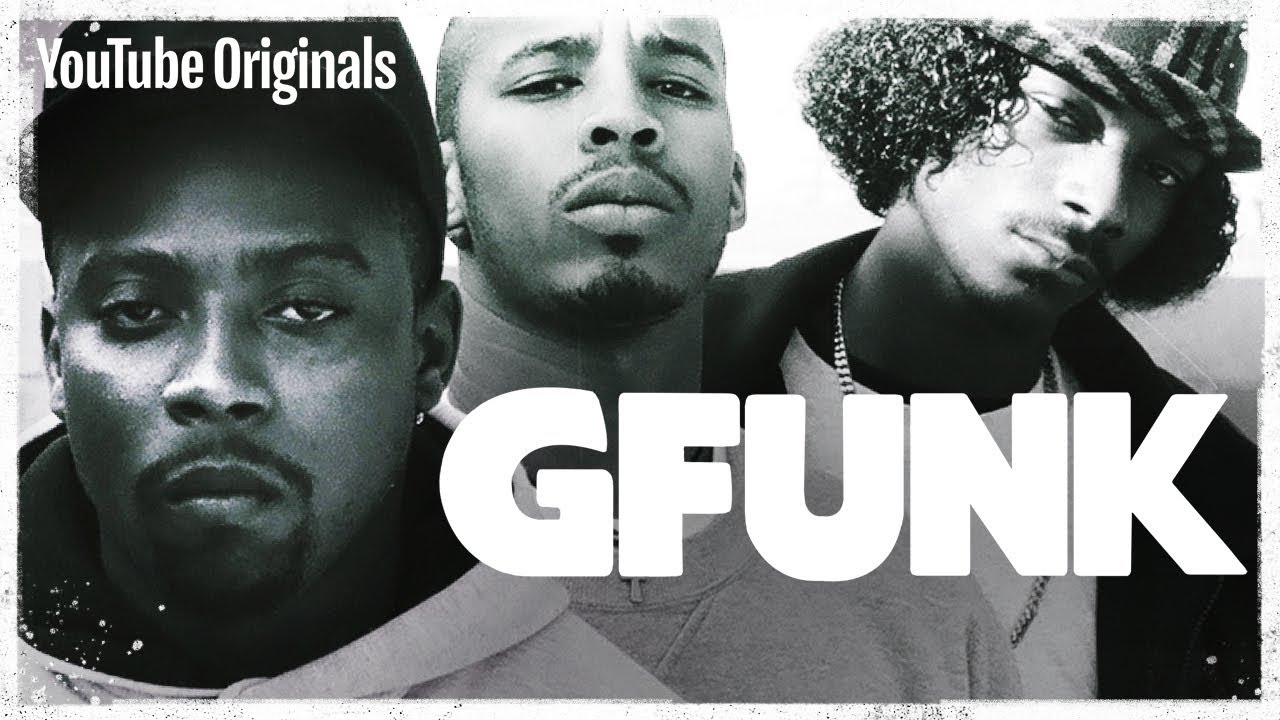 Warren G is set to release a new documentary "G-Funk: The Untold Story of Warren G and How Hip-Hop's Most Iconic Sub-Genre Came To Be," which comes out July 11. It will be released on YouTube Premium (formerly YouTube Red).
"It's great because it teaches you about Long Beach and some of the things that, you know, we went through and how we grew up. This totally gives you an understanding of who we are, what I am, and what Long Beach is about," Warren said during a recent telephone interview.
The 47-year-old rapper is also releasing new music in conjunction with the nearly 90-minute documentary.
"When the documentary drop, my new music gonna drop," he said. "It's going to be seven songs in seven days and I'm going to document it."
But four days before his new documentary and music debuts, Warren will return home, as will fellow Long Beach native, hip-hop icon and his childhood friend Snoop Dogg, to perform at the sold-out Summertime in the LBC concert at the Queen Mary July 7.
The concert will include other influential hip-hop artists such as Ice Cube, The Game, Method Man and Redman and Mack 10 and other acts including Ja Rule and Ashanti and The Isley Brothers.
"It makes you see all the things I went through and all the people I was involved with on this journey in hip-hop you know, the ups and downs, the good times. It gives you every element as an artist the things you go through," Warren said.
Warren, along with his older stepbrother Dr. Dre and childhood friends Snoop and the late Nate Dogg, helped define the West Coast sound, also known as g-funk.
The G-funk sound grew out of the gangsta rap genre, which spoke honestly, and even boastfully, of gang ties and street life.
"We changed the game," Warren G said, who served as executive producer of the documentary.
Using archival footage, interviews and recreations, the documentary follows Warren's life and includes interviews with Snoop, Chuck D of Public Enemy, Ice Cube, Ice T, Warren G and others as they talk about the rise of genre in Long Beach.
"I was raised off 21st and Lewis, pretty rough side of the east side of Long Beach," Warren says at the start of the documentary as he and then Snoop remember walking to school as kids and hanging out at Martin Luther King Jr. Park.
"I'm really excited. It's always good to go back to where you're from," Warren said.
"A lot of my friends and family and a lot of people that I grew up with (are) getting a chance to really see me live on the big stage, in our hometown, so that's huge," he added.