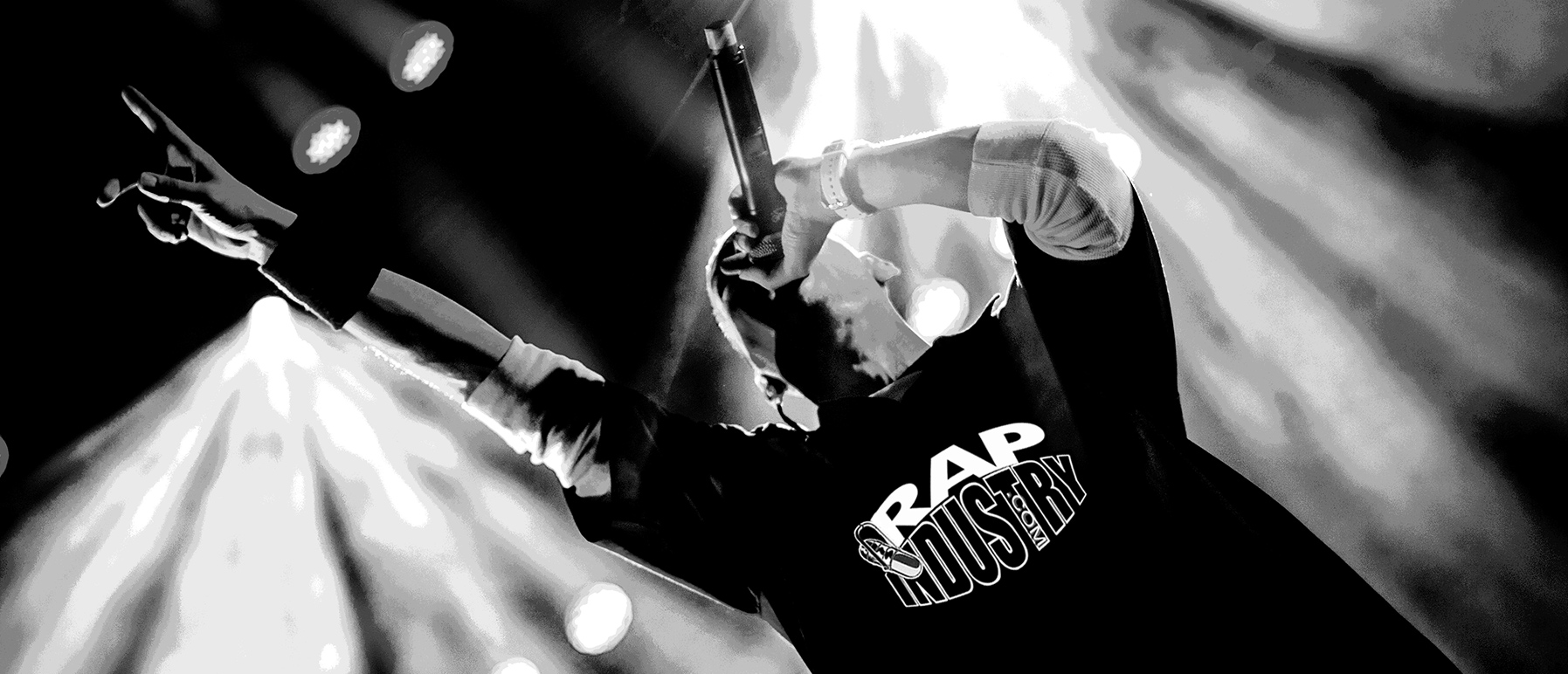 This post is trending
This post is hot
Who is the dopest rap artist of all time? The debate will always be a fun one.  We based our Top 10 strictly on rap.
Not Fame. Not Hype. On Rap. PERIOD! 
Lyrics, Delivery, longevity and just raw, bare bones rap. These artists cannot be denied of what they've given to this artistry we deem Hip Hop.

1. Rakim

2. Tupac

3. Biggie Smalls

4. Nas

5. Ice Cube

6. Eminem

7. Jay Z

8. MELLE MEL


9. KRS-ONE

10. Snoop Dogg