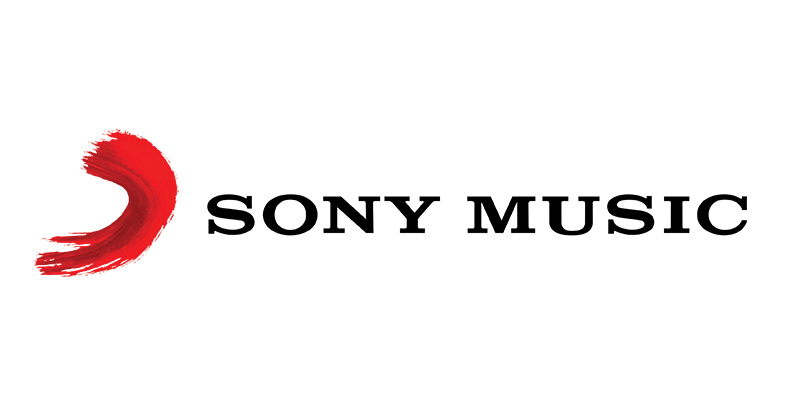 Per Sony earnings report for its 2017-18 fiscal year (which ended on March 31) the company's music division's revenue rose more than 12% to around $4.03 billion in Rob Stringer's first year at the helm as CEO. Streaming revenues soared more than 37% to $1.8 billion, comprising more than 44% of the music division's total.
Physical sales were also up, rising nearly $10 million to $1.20 billion. While the company did not break down those numbers, a source said they were driven by a strong showing in Japan, where physical sales remain strong, as well as a continued uptick in vinyl sales; physical sales overall are expected to continue their gradual downward trajectory. Download revenues continued to fall, dropping 18% to just under $450 million.
The company singled out Pink's "Beautiful Trauma," DJ Khaled's "Grateful" and Camila Cabello's "Camila" as its top-selling albums.