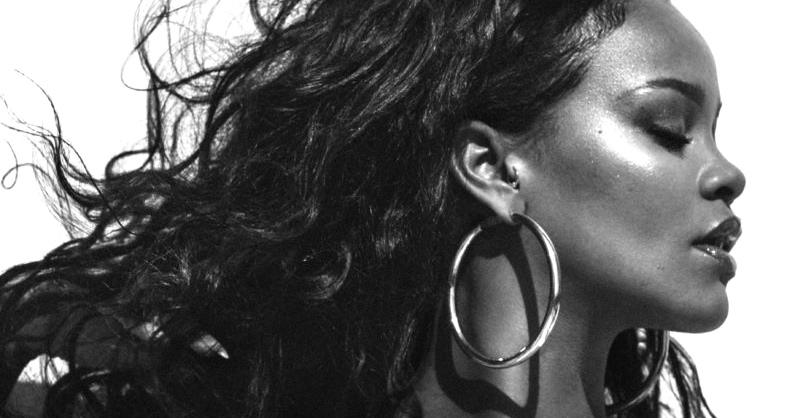 Rihanna admits she was "uncomfortable" with Drake's highly effusive speech about her at the 2016 MTV Video Music Awards, where the rapper admitted he'd "been in love" with the singer for years.
"Waiting through that speech was probably the most uncomfortable part," Rihanna told Vogue in a new cover story. "I don't like too many compliments; I don't like to be put on blast."
"We don't have a friendship now, but we're not enemies either," Rihanna told the magazine of her current relationship with Drake. "It is what it is."
Rihanna, 30, has never publicly confirmed who she is currently dating, but reports emerged last summer that she's involved with Hassan Jameel, a Saudi businessman.
"I used to feel guilty about taking personal time, but I also think I never met someone who was worth it before," Rihanna said.
"Even mentally, just to be away from my phone, to be in the moment, that has been key for my growth," she continued. "Now, when I come to work, I'm all in. Because before you know it, the years will go by. I'm glad I'm taking the time. I'm happy." READ THE FULL INTERVIEW HERE