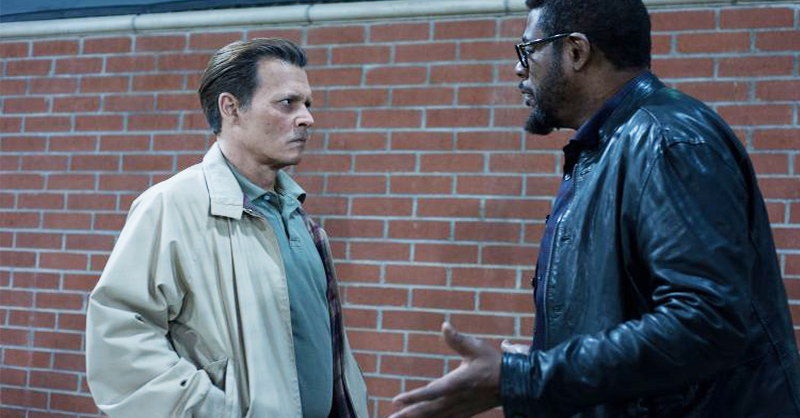 Notorious B.I.G. Movie On Deck with Johnny Depp and Forrest Whitaker.
"City of Lies" is based on the novel of the same name by journalist Randall Sullivan. Johnny Depp stars as L.A.P.D. detective Russell Poole (played by Jimmi Simpson in the USA series), who spent years trying to solve the death of Notorious B.I.G. Two decades after the murder, Poole teams up with a reporter desperate to save his career (Forest Whitaker) to not only try to solve the mystery behind the rapper's death but also to figure out the truth as to why it never got solved in the first place.
The first trailer for the movie, which has a September 7 release date, comes on what would have been Smalls' 46th birthday.