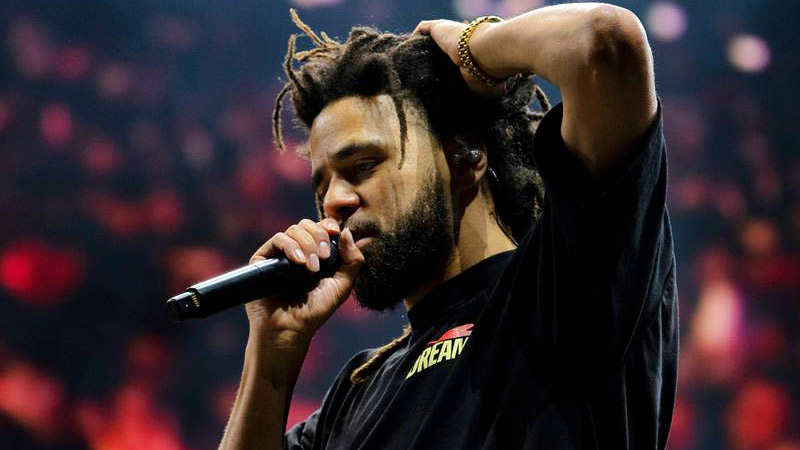 Michael Jordan Sells Charlotte Hornets To Group Including J. Cole For $3 Billion
Michael Jordan sold his majority stake ownership of the Charlotte Hornets—the North Carolina NBA team he's owned for more than a decade—to a group including a millionaire hedge fund manager and rapper J. Cole, reportedly for about $3 billion.
Jordan sold to a group led by Gabe Plotkin, a hedge fund founder who already owns a minority stake in the Hornets, and Rick Schnall, a private equity firm president who owns a minority stake in the Atlanta Hawks, the NBA announced Friday.
MJ sold the team for roughly $3 billion, sources told ESPN—almost twice what Forbes had previously valued the team and 20 times more than what the former NBA star paid for the team.
The buying group also includes rapper J. Cole and country music artist Eric Church—both of whom are from North Carolina—as well as former minority stake owner Dan Sundheim, Ian Loring, Dyal HomeCourt Partners and local investors Amy Dawson and Damian Mills.
Jordan also plans to maintain a minority stake in the Hornets, and will continue overseeing the Hornets' operations as its owner and chairman until at least July 1, ESPN reported, citing league sources.
The transaction still requires approval from the NBA Board of Governors. S: Forbes