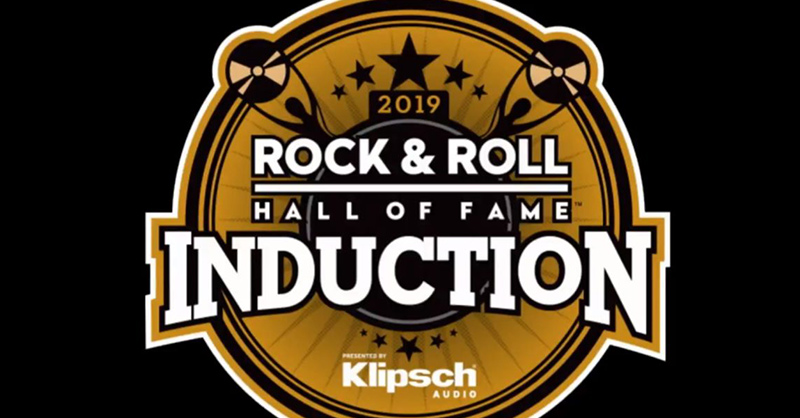 LL Cool J, Janet Jackson, Kraftwerk & more Nominated for 2019 Rock & Roll Hall of Fame
The Rock & Roll Hall of Fame have announced its nominees for induction into the 2019 class. Rapper LL Cool J and the group Kraftwerk have made the list four times before. Other nominees this year are Janet Jackson, MC5, Radiohead, Rage Against the Machine, Rufus featuring Chaka Khan and more. See list below.
To be eligible, an individual artist or band must have released its first commercial recording at least 25 years prior to the year of nomination.
Fan will once again have the opportunity to vote for their favorites.
Inductees will be announced in December. The 2019 induction ceremony, presented by Klipsch Audio, will be held at Barclays Center in Brooklyn, New York on March 29 and broadcast on HBO and SiriusXM.
2019 Rock and Roll Hall of Fame Nominees
Def Leppard
Devo
Janet Jackson
John Prine
Kraftwerk
LL Cool J
MC5
Radiohead
Rage Against the Machine
Roxy Music
Rufus featuring Chaka Khan
Stevie Nicks
The Cure
The Zombies
Radiohead
Rage Against the Machine
Roxy Music
Rufus featuring Chaka Khan
Stevie Nicks
The Cure
The Zombies
Todd Rundgren
Congratulations to all 15 nominees – show your support for their entry into the Hall of Fame by voting daily in the Fan Vote presented by Klipsch Audio. VOTE HERE