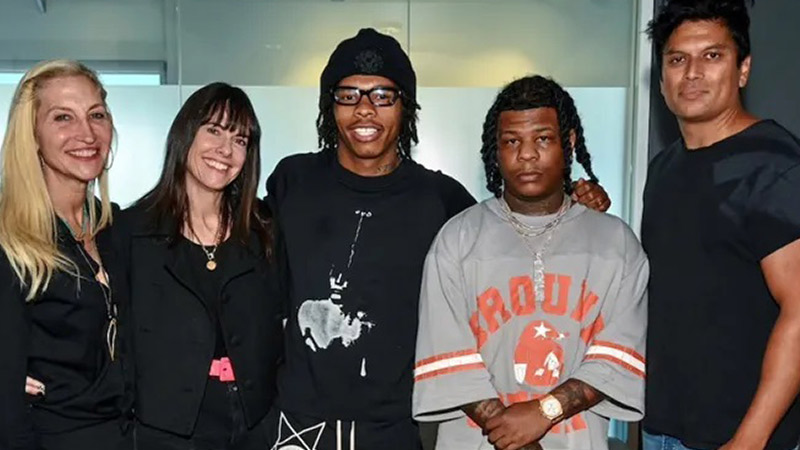 Lil Baby Launches New Record Label, Inks Rylo Rodriguez as First Artist.
Lil Baby, whose legal name is Dominique Jones, announced the launch/rebranding of his new record label Glass Window Entertainment, replacing his 4PF imprint which he established in 2017. Operating under Motown Records and Capitol Music Group, Baby also signed Alabama rapper Rylo Rodriguez as his first artist under Glass Window.
Rylo Rodriguez's new album, "Been One," has debuted in the Top 10 of the BILLBOARD 200 and features collaborations with LIL BABY, LIL YACHTY, EST GEE, FRIDAYY, and more.
"We are excited to welcome Dominique, Rylo and the Glass Window Entertainment team to Capitol Music Group/Motown Records," Capitol Music Group Chair & CEO Michelle Jubelirer said in a statement. "Glass Window and Virgin Records have done a phenomenal job introducing Rylo. We're thrilled to support this remarkable artist and upcoming Glass Window releases."
"I'm overly excited for Rylo and for his fans and the world to really get to see him on a larger platform! It's been a long time coming with Rylo and even longer to go! We got work to do and money to get!" Baby said in a statement attached to the Glass Window press release. "Thank you to Motown/Capitol Music Group and Universal Music Group for trusting my process and I'm looking forward to a wonderful partnership!"