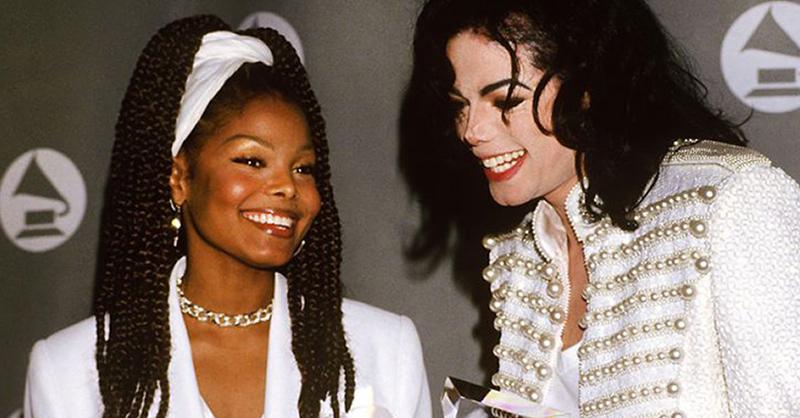 Janet Jackson pays tribute to late brother Michael Jackson with 60th birthday video
Janet Jackson has paid tribute to her late brother Michael Jackson on his 60th birthday by filming a homage to one of his most famous videos. SEE BELOW
Michael, who died in 2009 after suffering a cardiac arrest, would have turned 60 on Wednesday (29Aug18), and fans around the world have been remembering the star.
To celebrate her sibling, Janet teamed up with Kwaylon Rogers, an internet comedian who performs under the name Blame It On Kway, on a project inspired by the video to the King of Pop's 1992 hit Remember the Time.
In the video, which was co-directed by Kway and his fellow internet star Diamond Batiste, the 52-year-old judges several dancers – as Eddie and Iman did back in 1992.
Supposedly the project came to fruition after Kway and the Together Again singer met backstage at this year's Billboard Music Awards. The social media funnyman then pitched the idea of a re-imagining of her brother's famous video.
The nine-minute-long original featured Michael as a hooded wizard who enters an Egyptian palace and attempts to entertain the Pharaoh's bored Queen, who has already ordered the execution of two less impressive performers. The new video features Kway and actor and comedian King Bach as hapless dancers judged by Janet.
Remember the Time's promo is still thought to be one of the most expensive ever made, costing an estimated $2 million (£1.6 million) – and featured groundbreaking visual effects. It also starred basketball legend Magic Johnson, hip-hop collective The Pharcyde, and the actor Tom 'Tiny' Lister, Jr.