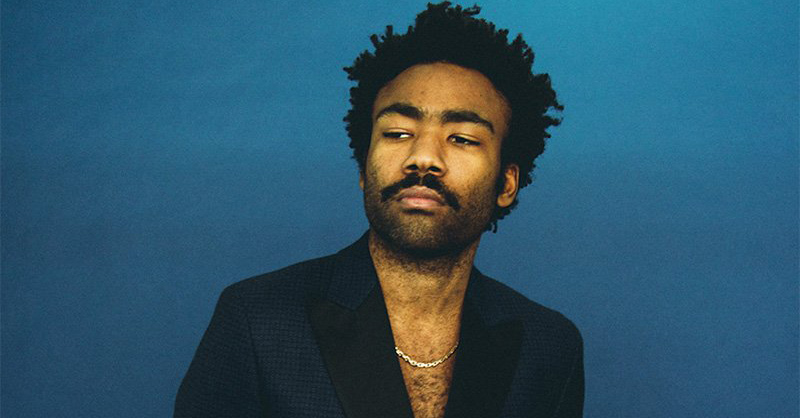 Donald Glover Follows Through on Promise to Sue Record Label Over Childish Gambino Royalties
On September 14, Glover sued his former label Glassnote Entertainment, claiming that despite making them a ton of dough, they allegedly are holding out on money owed to the star.
Glover claims Glassnote pursued him after he released several successful projects on his own. They entered into a licensing agreement in 2011 and split profits.
Despite making millions of dollars for Glassnote, attracting notoriety for the label and securing Grammy nominations, Glassnote allegedly refuses to account and pay him royalties owed.
Glover says he was forced to conduct an audit on Glassnote and allegedly found out they failed to pay him a ton of cash including his digital transmission royalties, miscalculation of fees owed from Canada profits, underreporting international revenues, taking excess deductions and misreporting his merchandise sales.
The singer/actor is suing for breach of contract and seeking unspecified damages but he has said he believes he's owed $700,000 in streaming royalties. Source: Blast