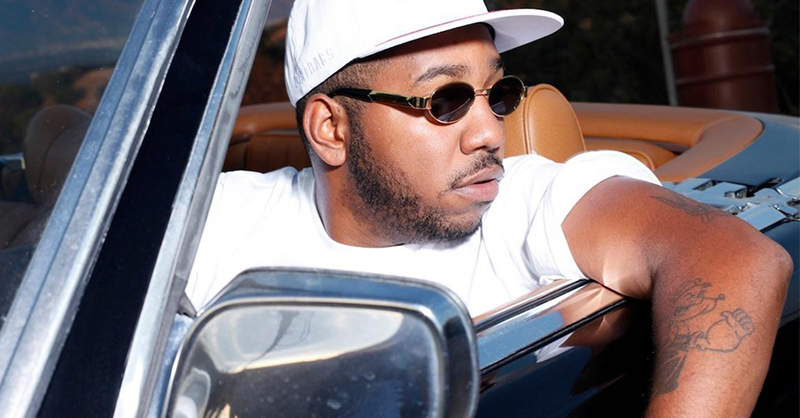 World's 1st Blockchain Music Marketplace Issues First Payment to Chuck Inglish
Songwriter/Producer/rapper Chuck Inglish (one half of the hip-hop duo The Cool Kids alongside Sir Michael Rocks) received $8,272 from Vezt after offering fans a royalty interest in his songwriter rights for "Wear My Hat," and "Gees," as recorded by artist Mac Miller. Using the Vezt app, more than 100 of his fans contributed the $8,272 in return for a portion of the royalty stream of the aforementioned titles in less than 30 days.
After meeting the Vezt team, Inglish chose to list two of his titles on the app, hoping to cover a substantial portion of his monthly expenses. In less than 30 days both of his titles sold out, resulting in the $8,272 payment. Inglish has since listed a number of additional song rights on the app. Vezt collects payments from Performing Rights Organizations, publishers, digital platforms and record labels in more than 135 countries.
Vezt is a blockchain-based music app that allows fans the opportunity to acquire fractions of the royalty income from their favorite songs. Artists can now monetize the master, publisher or songwriter rights of any existing title within 30 days. These royalty rights include income from digital downloads, radio plays, digital streaming platforms, public performances, film and TV placements among other revenue sources, on a global basis.