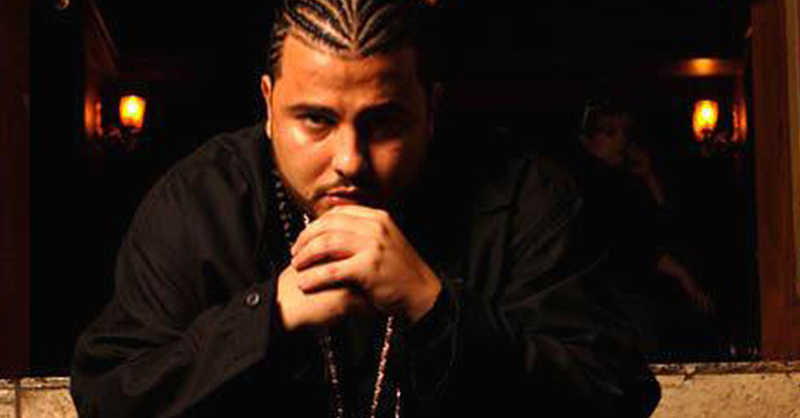 Rapper Belly was involved in a "physical altercation" with Coachella security guards Friday, just hours after his own set at the hip California music festival, Billboard reports.
The musician, 34, was making his way from the sound booth to a VIP area near the stage as The Weeknd, one of his frequent collaborators, was performing.
According to video obtained by TMZ, it was then that a melee erupted, and Belly was apparently punched in the face by multiple guards.
The fight lasted several seconds, but no police report was filed, as the squabble had settled by the time cops arrived, according to the gossip site.
The rapper, whose real name is Ahmad Balshe, alluded to the fight on social media, but declared "no negative bulls–t" could bring him down.
"20 of you p—ies couldn't take me off my feet," he wrote. "I'm great y'all… Best night of my life. No negative bulls-t can steal my joy.. I performed the best show of my life, on 4/20 at Coachella!! I really came from nothing, and I'm still here.. it's gotta mean something."
Belly records under JAY-Z's label Roc Nation, as well as The Weeknd's label XO, and has co-written trackers for the singer and Beyoncé, including the Oscar-nominated "Earned It."