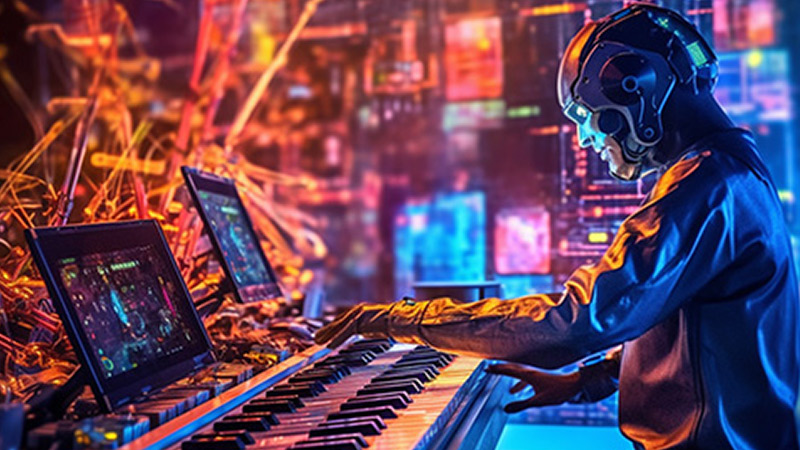 Are Universal Music and Google reportedly in negotiations over an AI tool?
Are Universal Music and Google reportedly in negotiations over a tool that would allow for the creation of AI tracks using artists' likenesses in a legal way?
Reports are surfacing that Universal Music Group and Google are in negotiations to license melodies and vocal tracks of artists to be used in songs generated by artificial intelligence (AI), according to a report from the Financial Times.
The talks have been confirmed by what the FT reports are "four people familiar with the matter." The companies are reportedly aiming to create a partnership between the music industry and Big Tech in order to manage the rampant emergence of AI-generated deep fakes.
Reportedly, the discussions between the two industry giants are still in the early stages, with no impending product launch or guidelines. However, the FT sources say the goal is to develop a tool for creating tracks legally with copyrights rightly attributed.
The sources said that artists would have the right to opt in for their voices and music to be used. Another source claimed that Warner Music Group (WMG) has also been in conversation with Google regarding a similar product. We'll keep you posted as the story develops.