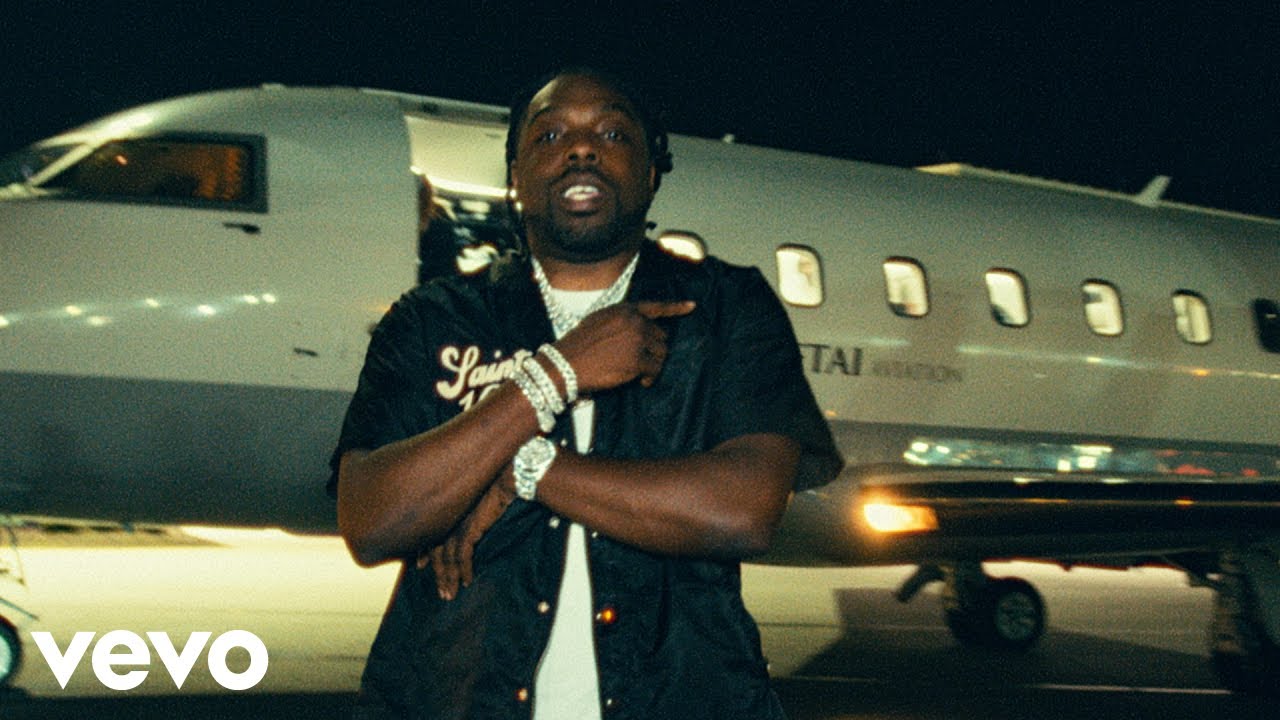 Young Scooter – 'Streets Krazy' Ft. Future, Est Gee, Young Nudy & More
Atlanta rapper Young Scooter has unleashed his new project 'Streets Krazy, with features from Future, EST Gee, Young Nudy, and more, via Empire today. Scooter's previously released singles, "Hard to Handle" with Future and "Come Eat Wit Us" with EST Gee are also included on the new tape.
Scooter grew to prominence in 2012 after releasing a number of successful mixtapes and collaborating with notable rappers such as Gucci Mane, Future, Waka Flocka Flame and Chief Keef.
In 2008, after he was charged with drug trafficking, he decided to start pursuing a career in music. The Freebandz-affiliated rapper made a name for himself with the release of 'Finessin and Flexin' featuring collaborations with Future, Rocko, and Waka Flocka Flame. Scooter released two more mixtapes in 2012 – 'Married to the Streets' and 'Voice of the Streetz', featuring production from Zaytoven, DJ Spinz, Nard & B, Da Honorable C.N.O.T.E. and guest verses by Gucci Mane and Alley Boy.
His 2013 mixtape 'Street Lottery' was a breakthrough success, landing on numerous year-end lists, while streams reached the hundreds of thousands. By the end of 2016, Scooter had released well over a dozen tapes — mostly independent and through his own Black Migo Gang label — and had appeared on well over twice as many tracks headlined by the likes of Gucci, E-40, and Young Thug. 'Jugg King', highlighted by the Future collaboration "Can't Play Around," followed in 2017. Finally, in early 2018, Scooter issued his first proper album, 'Trippple Cross' featuring Future and Young Thug, among others. Later that year, he collaborated with Yung Bans and Gunna on the single "New Hunnids," which appeared in his follow-up project, 'The Recipe'. After 2019's 'Trap Hero' mixtape, he offered up another installment of his 'Street Lottery' series with 'Street Lottery Reloaded'. In late 2020, Scooter and Zaytoven collaborated on 'Zaystreet'.