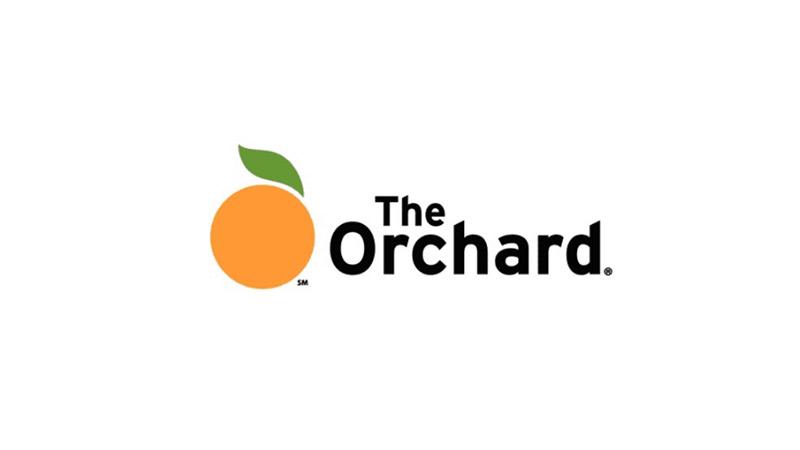 The Orchard Appoints Gita Williams SVP, Artist and Label Services, U.S.
The Orchard announced the appointment of Gita Williams as Senior Vice President, Artist and Label Services, U.S. In her new role, Williams will lead The Orchard's U.S. Artist and Label Services division, developing and marketing the company's signed artist roster as well as identifying and signing new talent.
Williams is based in Los Angeles and reports to Mary Ashley Johnson, EVP of Sales and Artist and Label Services, U.S. and CA, who said, "Gita's experience in artist management and major label leadership roles will prove invaluable as we refine our Artist Services division and strive to achieve the best possible results for our clients. Her entrepreneurial background and advocacy for creators embodies the spirit of The Orchard. We are excited to welcome her to the team."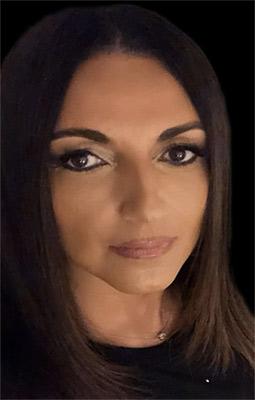 Williams brings two decades of music industry expertise to The Orchard, including extensive experience in artist management, strategic marketing, and executive label roles. Williams most recently founded The Mehan Group, a boutique global management and marketing firm. She previously served as EVP of Marketing and Interim Head of Label positions at Roc Nation, SVP of Marketing at Epic Records, VP of Marketing at Interscope Geffen A&M, and VP of Sales at RCA Records.
"I'm thrilled to embark on this exciting journey with The Orchard and collaborate with the visionary artists and remarkable labels who are reshaping the landscape of our industry," Williams remarked. "The Orchard's legacy as a global leader in independent music is a testament to its unwavering commitment to innovation and artistic freedom. As a passionate champion for creative autonomy, I'm humbled and privileged to stand alongside this exceptional team, championing a future where independent artists thrive and flourish."