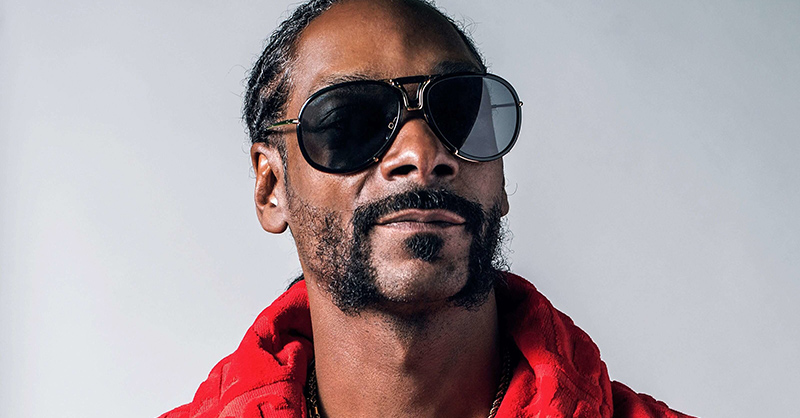 Snoop Dogg has announced that he will make his theatrical debut in a new stage musical, Redemption of a Dogg, written, produced, and directed by Je'Caryous Johnson (Set It Off), and costarring R&B superstar Tamar Braxton.
The show will tour through the US, starting at the Hobby Center in Houston (October 5-7) and stopping in Brooklyn, New York; St. Louis; Chicago; Washington, DC; and Los Angeles, among other cities, with more to be announced.
According to the press release, Redemption of a Dogg "chronicles a character built around the persona of Snoop Dogg — a multifaceted character who is a gangsta rapper, family man and man of God. Redemption of a Dogg examines the internal battle one man has between preserving his lifelong legacy and losing the love of his life when he is faced with choosing fame and fortune over faith and family. Redemption of a Dogg is set against a backdrop of Snoop Dogg's greatest hits, as well as, songs from his recently released chart-topping Gospel album, Bible of Love."
I partnered up wit my guy @jecaryous to bring you REDEMPTION OF A DOGG, the live play. we goin on tour and joined by the wonderful @tamarbraxton ✨we hittin a city near you this fall ! tickets on sale tomorrow dont miss out ! #ROADlive https://t.co/fBhohkYG1B pic.twitter.com/Y8IB5tEZot

— Snoop Dogg (@SnoopDogg) August 9, 2018
The show will premiere on the 25th anniversary of Snoop Dogg's debut album, Doggystyle.