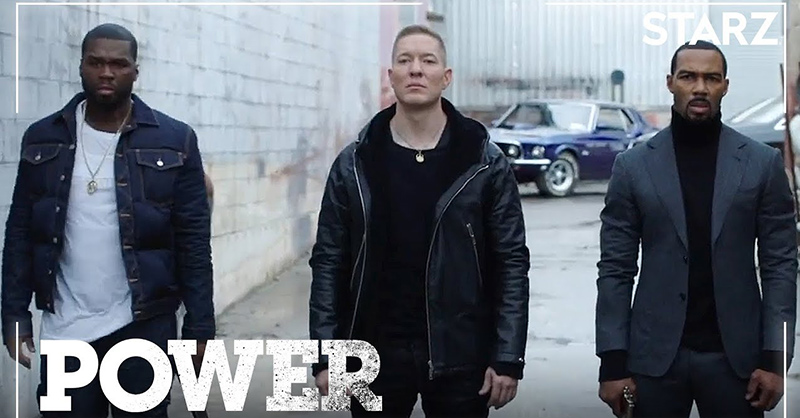 'Power' Crew Member Killed in On-Set Accident, Starz Series Shuts Down Production
Starz has temporarily shut down production on the sixth season of "Power," after a crew member was killed in an accident on the set of the Curtis "50 Cent" Jackson-executive produced drama, early Monday.
Production assistant Pedro Jimenez, 63, was hit by an SUV around 4:20 a.m. Monday morning, while setting up parking cones for a shoot in Brooklyn, a spokesperson for the New York Police Department said. The driver of the vehicle remained at the scene, while Jimenez was transported to Brooklyn Hospital, where he was pronounced deceased. The NYPD's Highway Collision Investigation Squad is investigating the incident.
"We are deeply saddened by the loss of one of the members of our 'Power' family," a Starz spokesperson said in a statement Monday. "Our thoughts are with Mr. Jimenez' family as we work to fully understand what has happened." Source: Variety