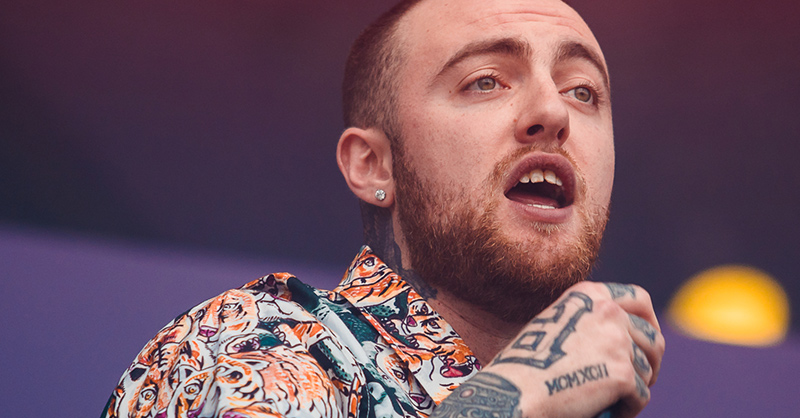 Mac Miller died on Friday of a suspected overdose, a source now confirms. He was 26. Our thoughts and prayers go out to his family. Rest in Peace.
The rap star was found at his home in San Fernando Valley, California, around noon on Friday and was pronounced dead at the scene, according to TMZ.
According to a dispatch call obtained by The Blast, a call was made for an "immediate dispatch" by authorities for a patient in cardiac arrest.
TMZ was the first to break the news.
The Los Angeles Corner's Office, as well as a rep for Miller, did not immediately respond to PEOPLE's request for comment.
The "My Favorite Part" rapper, was born in Pittsburgh and first launched into the public eye in 2010, when he released his fourth mixtape K.I.D.S when he was 18, which contained hits "Nikes on My Feet" and "Best Day Ever." The following year, his first studio album Blue Side Park debuted at No. 1 on the Billboard Hot 200.