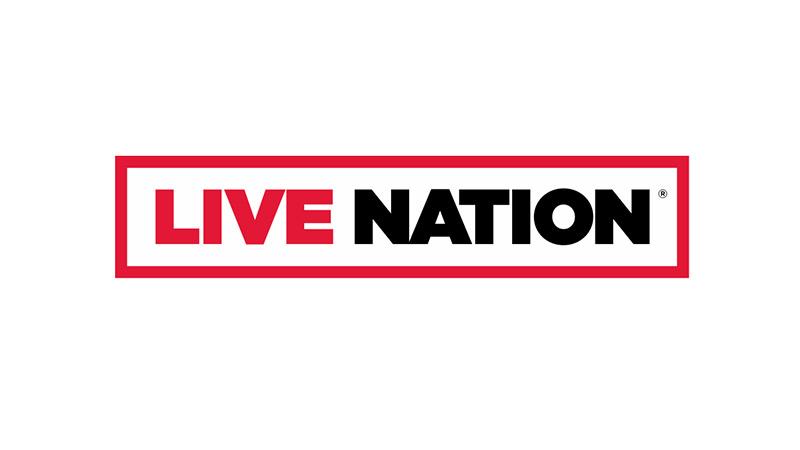 Live Nation Releases Full Year Financials in Record Numbers.
Live Nation today released financial results for the quarter and full year ending December 21, 2022.
Overall sales for the live music goliath increased 59% to $4.3 billion as fans continue in droves to concerts and events after being homebound by the COVID-19 pandemic. In its report, LN says more than 121 million fans attended over 43,500 events, as total full-year revenue increased 44% to $16.7 billion from the pre-pandemic time of 2019.
Ticketing revenues grew 44.9% to $2.24 billion in 2019 and up 97.4% from 2021. However, average ticket prices were higher in 2022 as well. LN estimates $700 million was shifted into the artists' hands. The average entry price for tickets in the US did remain below $35. Attendance for Venue Nation, the venues operated by LN, reached almost 50 million.
In looking ahead to 2023, ticket sales for upcoming shows already exceed 50 million fans, up 20% from 2022 with international growth at 25%.
RESULTS AND OUTLOOK REFLECT STRONG GLOBAL DEMAND FOR LIVE EXPERIENCES
2022 FINANCIAL OVERVIEW (reported FX, vs 2019): Record Results Reflect Incredible Fan Demand
• Revenue Up 44% to $16.7 Billion
• Operating Income Up 125% to $732 Million
• AOI Up 49% to Over $1.4 Billion
• Operating Free Cash Flow Up 3.9x to $1.8 Billion
• Adjusted Free Cash Flow Up 94% to $967 Million, Converting 69% of AOI
2022 OPERATIONAL HIGHLIGHTS (vs 2019): Record Attendance, Gross Transaction Value, and Sponsorship Activity
• Investment in Artists Up 45% to Over $9.6 Billion as Live Nation Continues to Be The Largest Financial Supporter of Musicians
• Highest Live Nation Concert Attendance – Up 24% With Over 121 Million Fans Attending 43,600 Events
• Ancillary Per Fan Spending Growth Continues, Up At Least 20% Across All Major Venue Types – Amphitheaters, Festivals, Clubs and Theaters
• Ticketing Fee-Bearing Gross Transaction Value Up 54% to $27.5 Billion
• Sponsorship Revenue Reaches Roughly $1 Billion, Up 64%
2023 OUTLOOK (as of mid-February, vs 2022): Positioned For Ongoing Growth, As Fans Continue To Prioritize Concerts
• Event-Related Deferred Revenue Starts Year at $2.7 Billion, Up $400 Million
• Concert Ticket Sales Are Over 50 Million, Up 20% With International Up 25%
• Ticketing Fee-Bearing Gross Transaction Value Up 33% to $9.8 Billion 
• 2023 Committed Sponsorship Up Double-Digits, With Over 70% of 2023 Revenue Committed