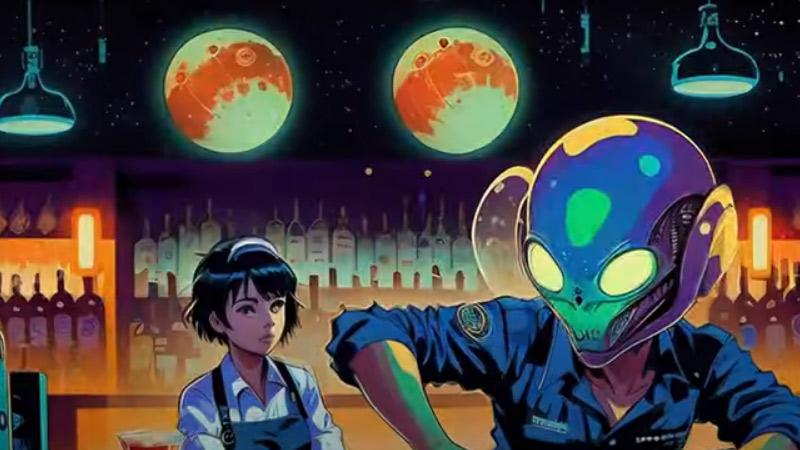 Butcher Brown – "Eye Never Knew" ft Pink Siifu and Keyon Harrold
Critically acclaimed jazz and hip-hop fusionists Butcher Brown share "Eye Never Knew," featuring genre-agnostic artist Pink Siifu and world-class trumpeter Keyon Harrold, the latest single from the group's forthcoming album Solar Music, out Oct. 6 via Concord Jazz. The album includes previously released singles "DYKWYD" featuring Braxton Cook, "This Side Of Sunshine," and "I Can Say To You," which has seen support across BBC Radio from the likes of Benji B, Gilles Peterson and Huey Morgan.
"Eye Never Knew," collides two of the musical pedigrees that have been central to the band's core since its inception. The song brings the forward-thinking and inventive delivery of hip-hop/soul/punk polymath Pink Siifu and pairs it with Butcher Brown's masterclass of jazz instrumentation. With accents from accomplished trumpeter Keyon Harrold, the result is a sonic collage that creates one of Butcher Brown's most memorable and experimental collaborations to date.