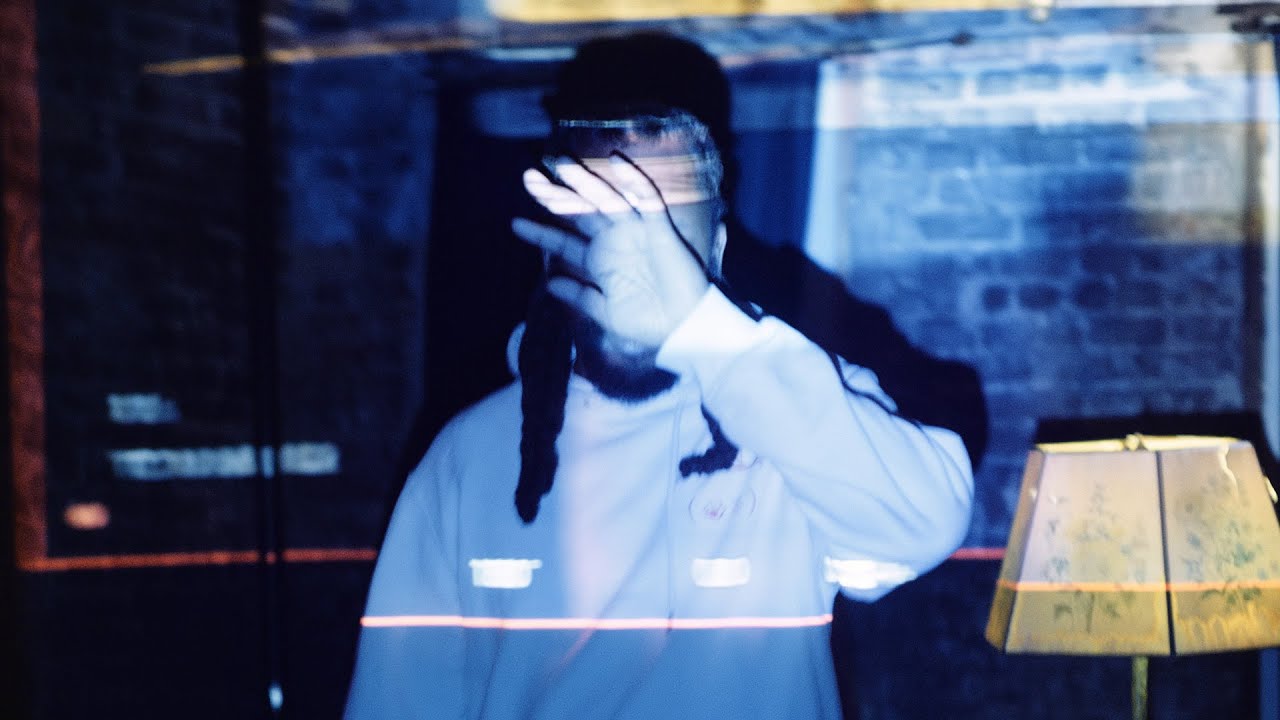 Armand Hammer – Woke Up and Asked Siri How I'm Gonna Die (prod. by JPEGMAFIA)
From its upcoming sixth studio album, Armand Hammer shares its second offering, "Woke Up And Asked Siri How I'm Gonna Die," produced by JPEGMAFIA. The new song follows their lead single "Trauma Mic," which features Pink Siifu and is produced by DJ Haram. The duo's highly-anticipated new album We Buy Diabetic Test Strips, is out September 29th via Fat Possum Records, which they teased with a surprise free live show at Brooklyn's Public Records earlier this month. The single is accompanied by a new video directed by Joseph.
On the process of the collaboration with JPEGMAFIA and how the new single fits into the album as a whole, billy woods writes: "I think that every project I worked on, you are kinda waiting to make your first track that is more than the sum of its parts. Because some tracks have a dope verse and a really good beat and a great hook, and the song is really dope and that's cool. That's a win, for sure, but there are other songs out there. The ones where all the parts swirl in a unique orbit, building upon each other and all of a sudden the whole thing is floating. Alchemy. Base metals turn to gold, etc. That's really the moment I'm always waiting for when I start on a new creative journey. That unmistakable signpost. On We Buy Diabetic Test Strips, there were more than a few such moments, but this was the very first one. One take and it was like, yeah that's it."
Just two days after the album's release Armand Hammer will start their autumn and winter tour dates. The 28-date tour will begin on October 1st and run until the end of February, taking the album through North America and Europe.